We think we're awesome, but don't take our word for it. Check out these video testimonials from some of our awesome clients!

Learn how WillyGoat.com used DCX to grow their e-commerce business.

Here's how HALO Branded Solutions used DCX to free up their best employees' time.

Learn about the benefits Peerless saw from working with DCX.

Here's how Team SCG's experience with DCX changed their outlook on growth!

Learn about the growth Barker Specialty saw after bringing on DCX team members!

iCoStore describes working with DCX team members and their new perception of outsourcing!
Success Stories Straight from
our Growing Clients
ACCOUNTING
WE REDUCED TIME SPENT WORKING ON INVOICES
AND RECEIVABLES BY 50%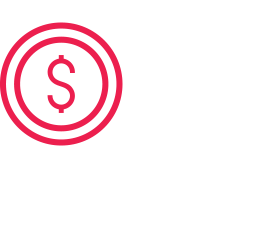 THE PROBLEM
Our client's invoices were taking too long to send and receivables weren't being collected quickly enough, since essential members of the accounting team were spending too much time entering vendor bills. These delays were causing many upstream issues.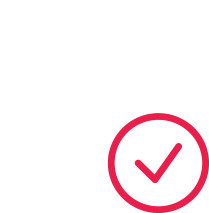 THE SOLUTION
We set up new processes and dedicated an offshore team to help enter the hundreds of vendor bills.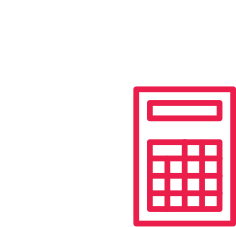 THE RESULTS
Our client saw a 50% reduction in the amount of time required for both invoicing and cash collections.
INSIDE SALES SUPPORT
WE DOUBLED REVENUES BY ADDING
KEY SUPPORT PERSONNEL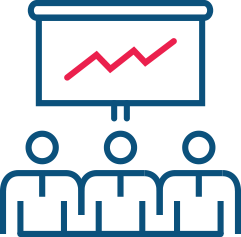 THE PROBLEM
Our client's management team wanted to grow their sales team without adding additional salaried overhead.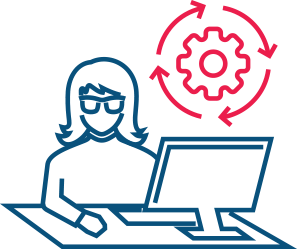 THE SOLUTION
We identified and wrote processes for the ten tasks that inside sales workers were expected to handle each day. We trained an offshore team to handle these tasks, allowing the inside sales team to focus directly on generating revenue.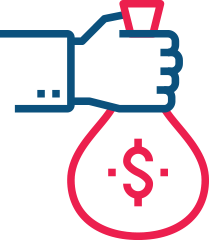 THE RESULTS
Over a two-year period, our client found that key inside support team members were able to handle more than double their previous revenue.
BUSINESS OWNER
WE INCREASED PROFITABILITY 20% ON EQUAL REVENUE WITH
AN INCREASE IN CUSTOMER SATISFACTION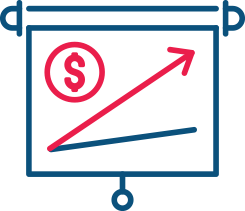 THE PROBLEM
Our client's revenue was increasing, but their profitability was not. Accordingly, they wanted to grow both their bottom and top lines.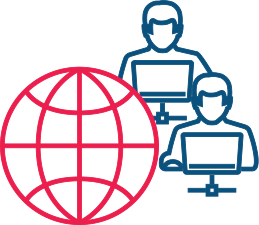 THE SOLUTION
We helped them develop a robust offshoring program to ensure that future growth wouldn't result in a significant salary increase.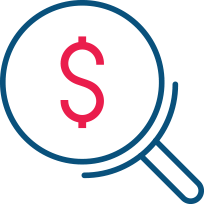 THE RESULTS
Our client grew profits by 55% while also improving customer satisfaction.