At DCX PH, we're all about matching talent with quality work. Our range of offshoring work guarantees you'll have the opportunity to grow your skills across a variety of different categories, working with some of the top companies in the US.

94
%+
Employee Engagement Rate

80
%+
Employee Retention Rate
BENEFITS OF WORKING WITH US
At DCX PH, we put our employees first. We know that your success is our success. Our hands-on approach to training and performance means you'll always know how your work is going and how you can improve. You'll be able to work directly with our on-the-ground management teams to make sure everything is running smoothly.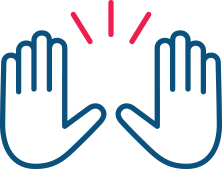 TREATED FAIRLY
We treat every employee who works with us fairly. We respect your talent and devotion to the work.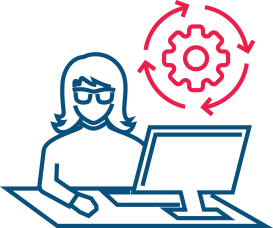 PROPER TRAINING
We offer training tools and resources that you'll be able to carry with you for years to come.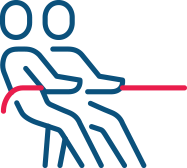 TEAMWORK
We are a team-oriented company, working together to grow!
WE ALSO OFFER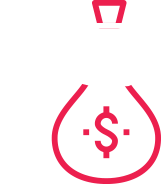 The most competitive
pay in the industry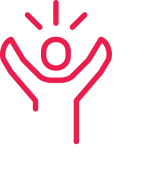 Comprehensive
benefits and perks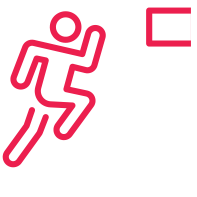 Performance-based
bonuses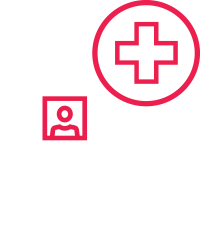 Health Benefit
Package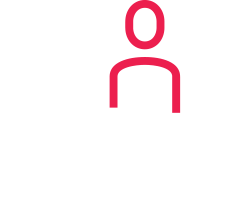 Maternity Benefits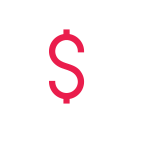 Benevolence Fund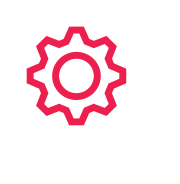 PTO Plan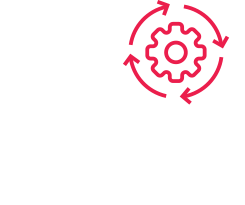 Work from home
with allowance
DCX TEAMWORK
At DCX, we know the importance of great teamwork and company culture.
Check out the video below to see our recent Philippines Fun Day.