Suppliers and Distributors in the Promo industry are just too busy to stop and build a training program. So, here at DCX, we've done it for you!
We're making it easier for you to have superstar Promo hires ready to go on Day 1, with the DCX PROMO ACADEMY - the first formal training program in the industry!

WHAT'S COVERED IN THE PROMO ACADEMY?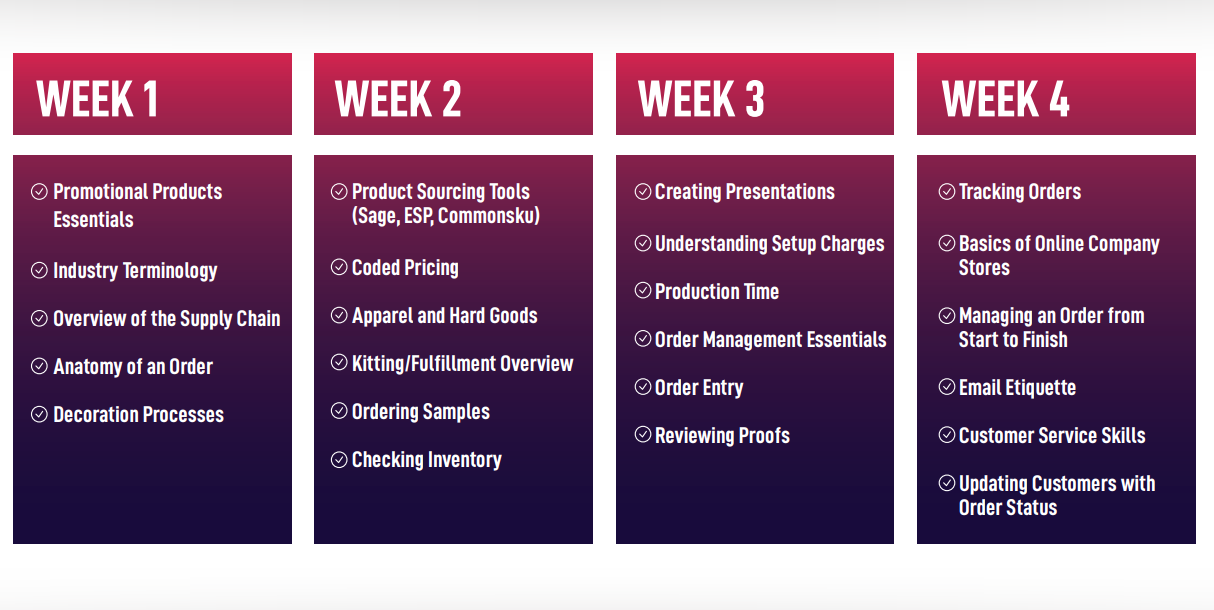 "The DCX Promo Academy helps our team members get the bigger picture and understand the things that are specific to the Promo industry. That has been very valuable."

CHRISTINA EHRET, CUSTOMER SERVICE MANAGER
HOW DOES THE PROMO ACADEMY WORK?

Candidates are Pre-Hired and Pre-Trained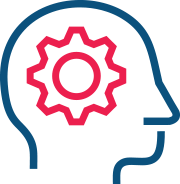 Ongoing Exams and Assessments


Written by Promo Industry Veterans

Over 200 Hours of Training!

DCX E-COMMERCE ACADEMY
Meet our newest program, the DCX E-Commerce Academy, created by top-notch experts and designed help people like you unlock more programs.
"The DCX Promo Academy provides a real nuance of knowledge that goes with the world of Promo. What that means for our DCX team members and us is that we're all speaking the same language."

Dan Steinberg, Idea Tree Engagement
Meet Some of the Graduates!