In 2020, the idea for Delegate CX (DCX) was born, with a clear mission - to free us up from admin tasks in order to focus instead on business growth.
Soon after, Craig Dunlap quickly assembled his dream team, a group of remarkable individuals adept at managing, developing, onboarding, and sourcing exceptional talent from the Philippines for our partners.

Over the past few years, our family has grown not only in size but also in strength. With a team of over 1,250 employees in the Philippines collaborating with our U.S. partners, our combined successes know no bounds. As we celebrate this journey, we want to shine a spotlight on some of our outstanding internal team members both in the U.S. and in the Philippines – check them out below!
CRAIG DUNLAP
Founder/CEO
20+ Years in Sales, Marketing, and Promo
Founded and Built a $10 Million+ Distributorship
BECKI HEINEN
Director of Client Experience
7+ Years in Promo
Sales Workflow and System Training for 100+ Top Industry Distributors
MICHELLE OWEN
VP, Operations & Strategy
10+ Years in Corporate Strategy & Business Operations
MBA, Finance & Corporate Strategy
MICHAEL REISBAUM
VP, Business Development
20+ Years in Promo
Experience as a Distributor Owner, Contract Decorator, and Supplier VP
BRAEDEN ROGERS
VP, Talent Acquisition
7+ Years of Talent Acquisition Experience
SPHR and PHR Certified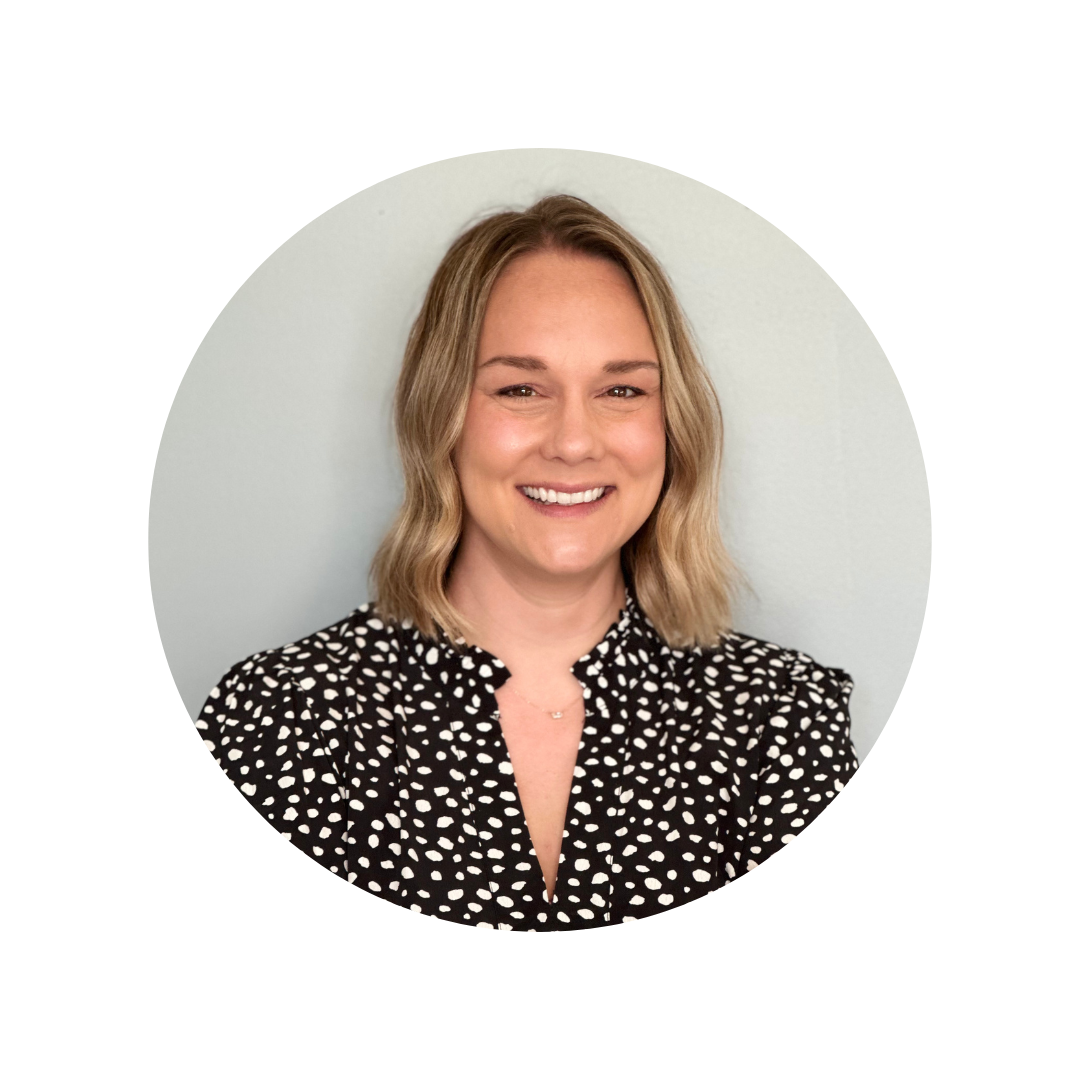 SARAH GREENWAY
VP of Sales, Strategic Accounts
12+ Years in Promo as a Distributor
Managed Corporate Account Teams and $10+ Million in Revenue
BROOKE MANUEL
VP, Finance and Accounting
15+ Years in Accounting
Masters in Management Information Systems
RORY YOUNG
SVP Sales/Partner
10 Years Experience in the Promotional Products Industry
2018 ASI "Hotlist" Winner
BRAD PENMAN
EVP, Retention and Culture
25+ Years of Operations and HR Experience
Co-Founded and Scaled Start-Up into $200 Million Full-Service Marketing Agency with 750 Employees
ASHLYN REYNOLDS
Customer Success Manager
Bachelor of Education
6+ Years in Education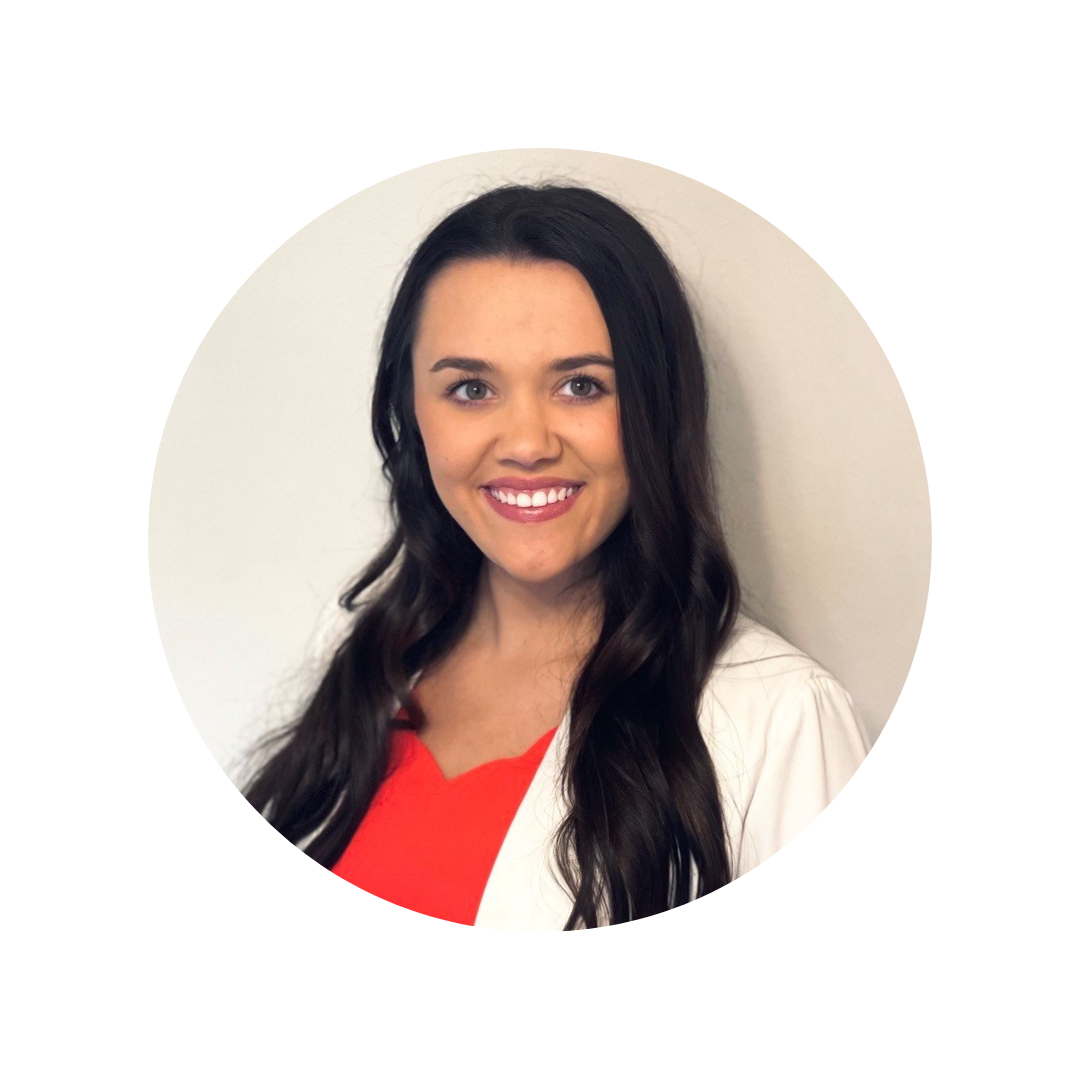 ABIGAIL MILLER
Senior Talent Acquisition Partner
Master's Degree in Human Resource Management
5+ Years in Talent Acquisition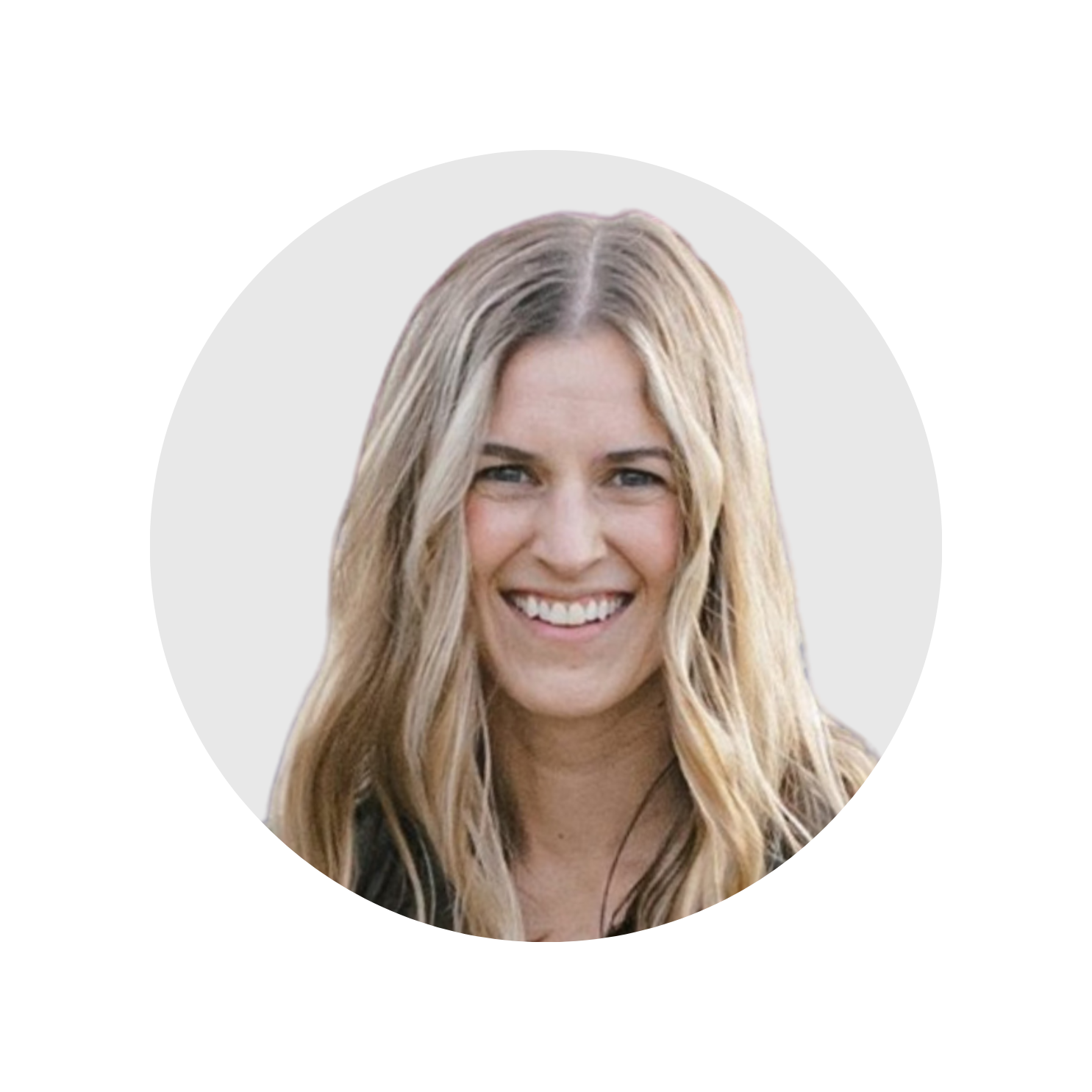 LORNA PIERCE
Director of National Accounts
7+ Years in Promo
Managed $3+ Million Sales for a National Distributor
KELLYANN MESSICK
Senior Customer Success Manager
9+ Years in Promo
SAAGNY 40 Under 40
BRITTANY TAYLOR
Marketing Executive
Texas Christian University, BBA, Magna Cum Laude
Focus in Event Management and Digital Marketing
AMY DELONG
Talent Improvement Manager
7+ Years in Promo
Experience on Both the Supplier and Distributor Side of Industry
PERLA PEREZ
Talent Acquisition Partner
6+ Years of Customer Service Experience
Experienced Working and Recruiting for Top Fortune 500 Companies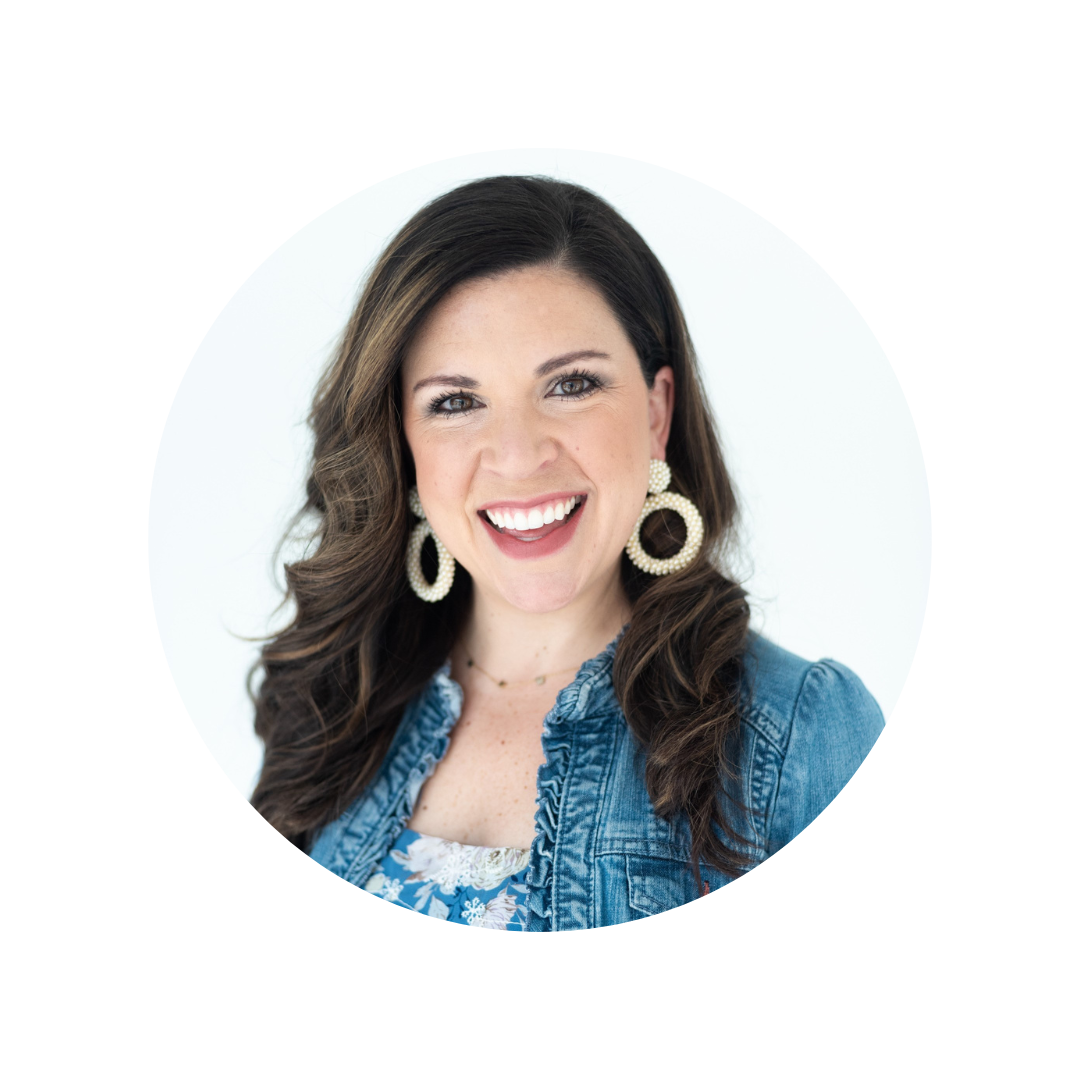 KELLEY ADKINS
Customer Success Manager
15 Years in Education
Master of Education Administration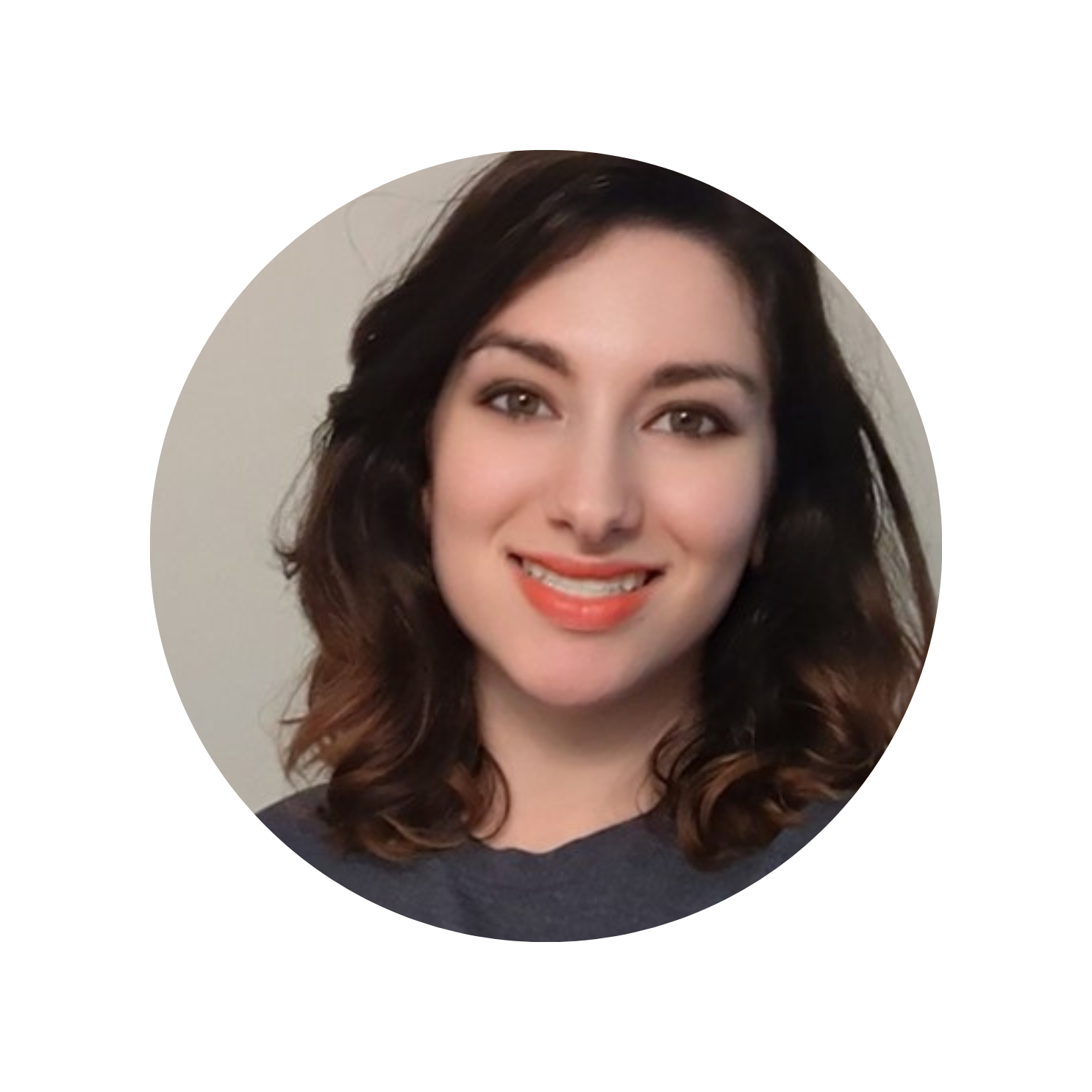 EMILY DEAS
Customer Success Manager
SAAGNY 40 Under 40
Co-Founded and Sold Successful Business
LINDSAY SCHULTZ
Customer Success Manager
5 Years Handling Direct Client Partnerships
Contributed to Startup Accounting Firms 400% Growth in First Year
HYLA JURGENS
Customer Success Manager
10+ Years Client Success Experience
20 Year Business Owner
GOT A QUESTION ABOUT DCX? WHY NOT SPEAK DIRECTLY WITH ONE OF OUR U.S. TEAM MEMBERS?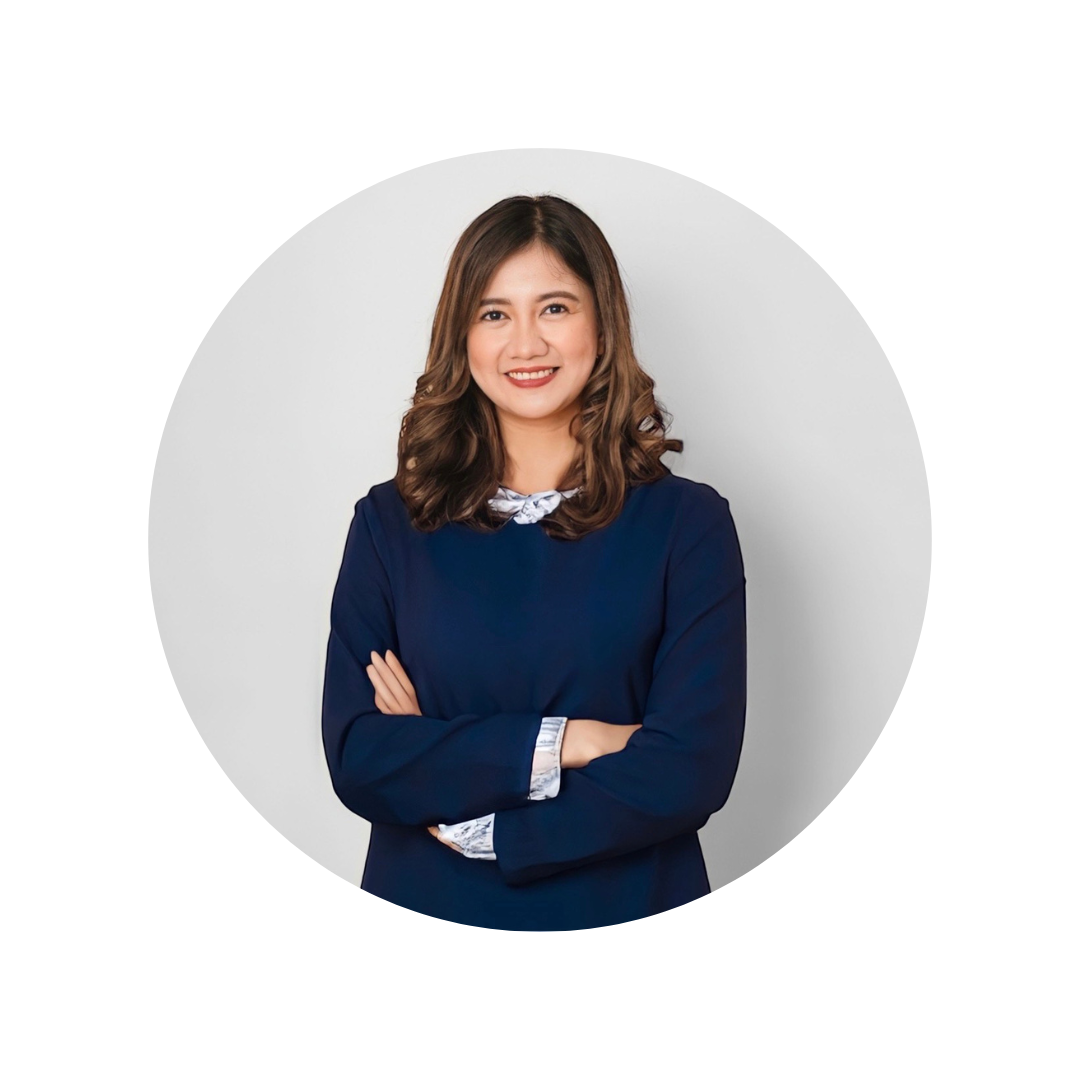 GILOU B. MANOSA
Employee Engagement Officer
7+ Years in HR
Certified Human Resource Professional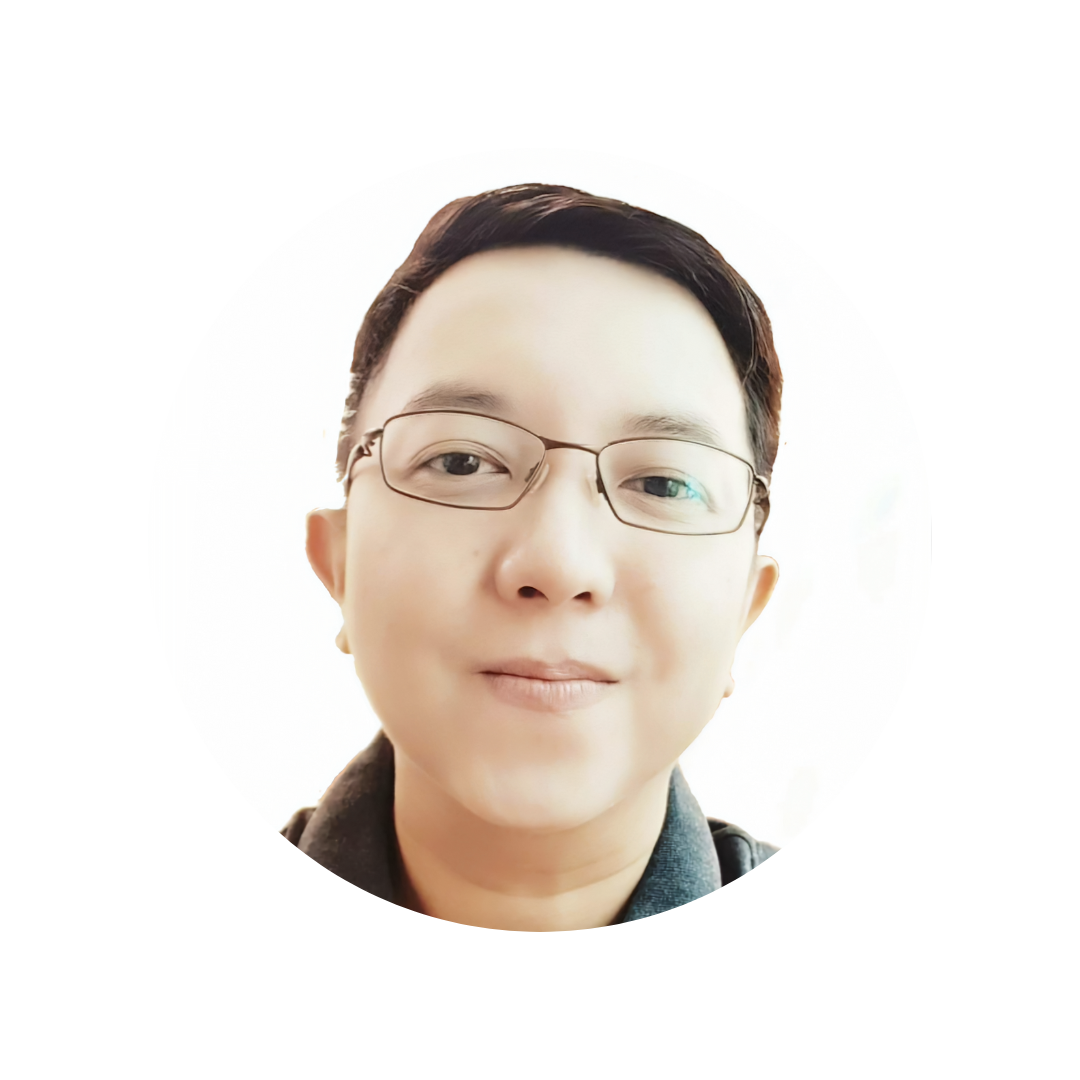 JOSH PISIGAN
Corporate Communications Manager
15+ Years in Marketing and Hospitality
Master of Marketing Communications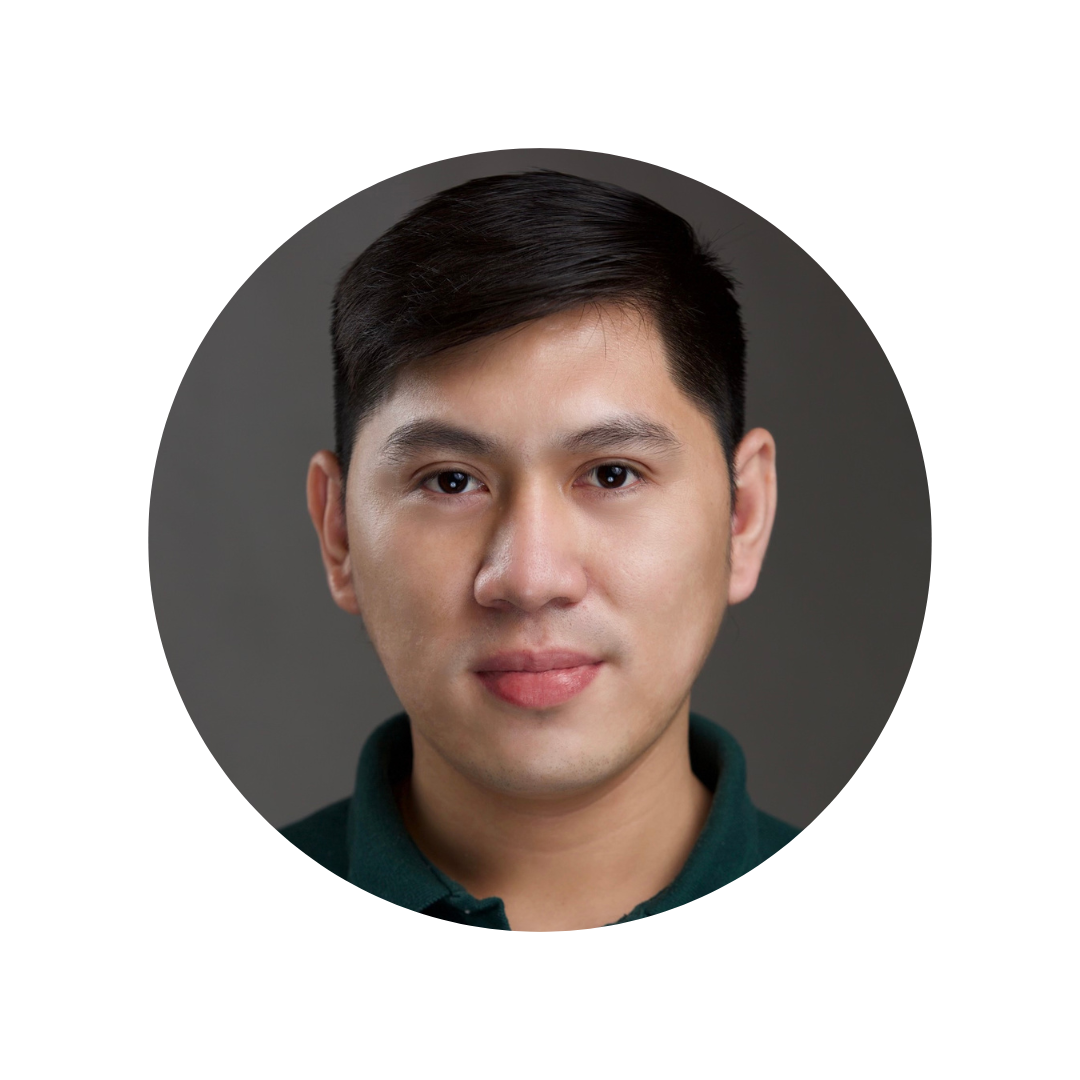 VENCENT DAVID
Financial Controller
8+ Years in Financial Operations and Management
Certified Public Accountant (CPA)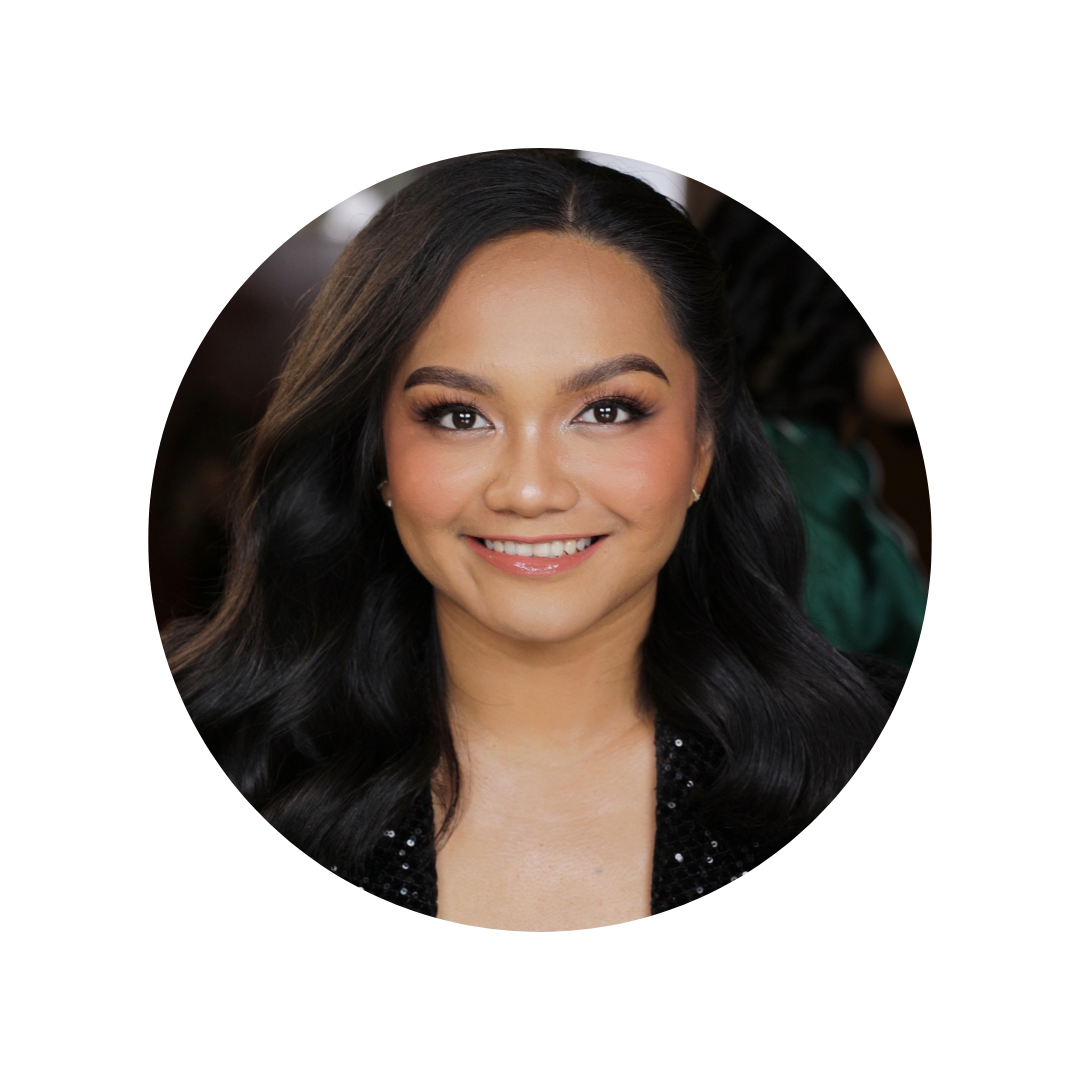 RAINE HERRERA
Executive Assistant to the CEO
Formerly Senior Project Manager for PH Local Government
3 Years in BPO Industry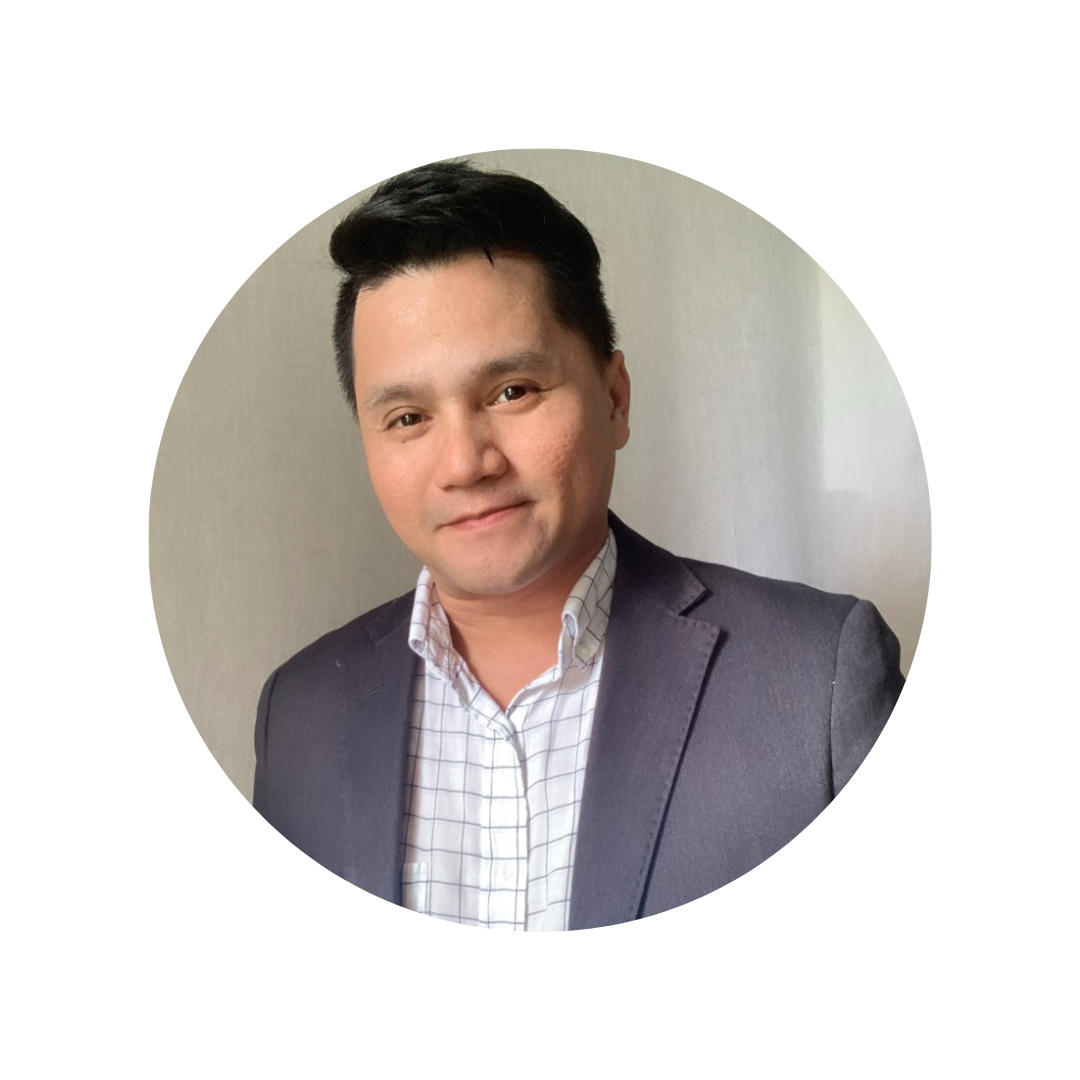 ERIC LOMERIO
Learning and Development Manager
16 Years in Learning and Development
Led the Development of the First Promo and E-Commerce Academy for Promotional Industry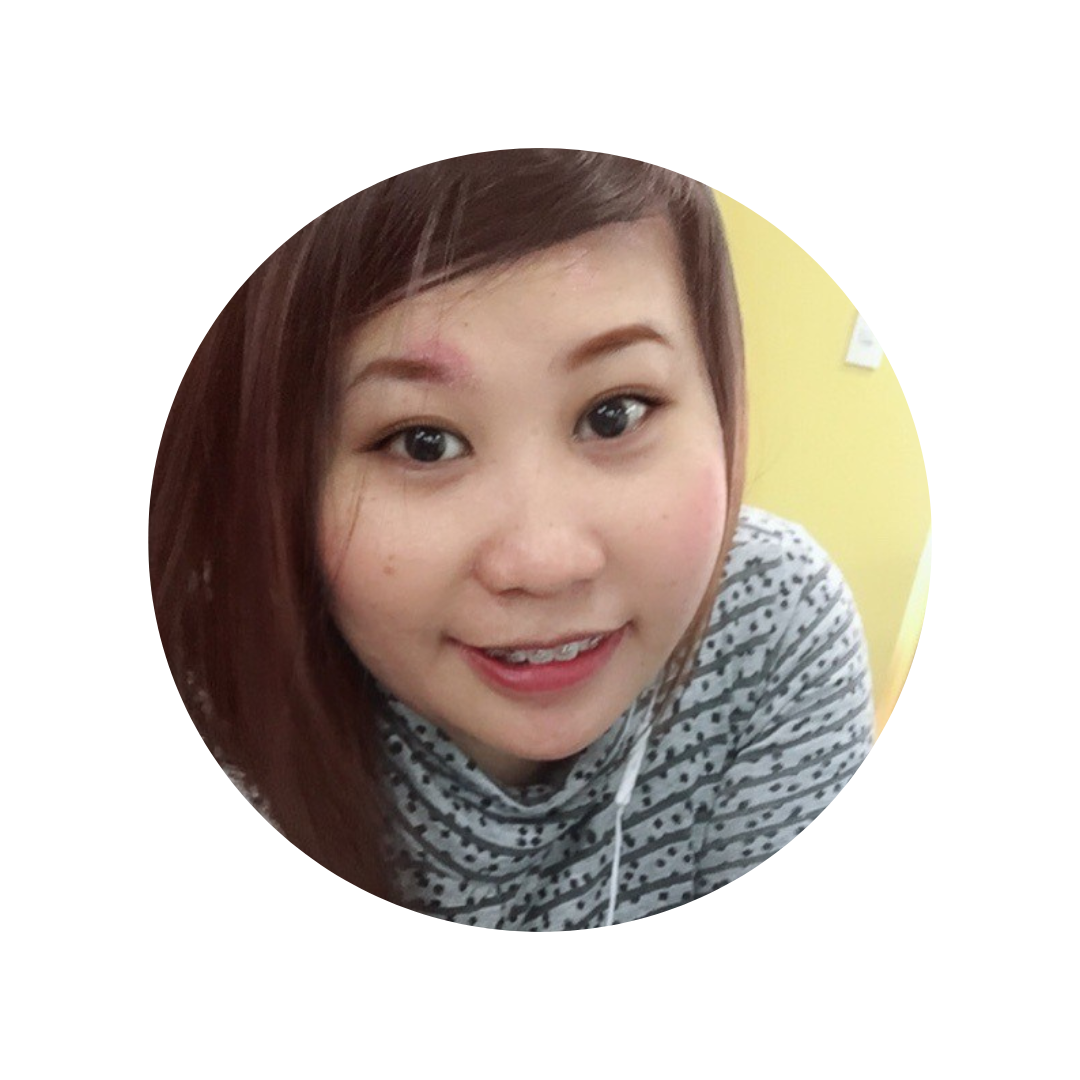 "M.T" CAPALAD
Instructional Designer/Learning Officer
10+ Years in Learning and Development
2 Years in Handling Promo Academy and Co-Developed E-Commerce Academy
MAJALYNE ROSE ABELLERA
Senior Customer Support Specialist
5+ Years in Senior Leadership Team
11 Years in BPO Industry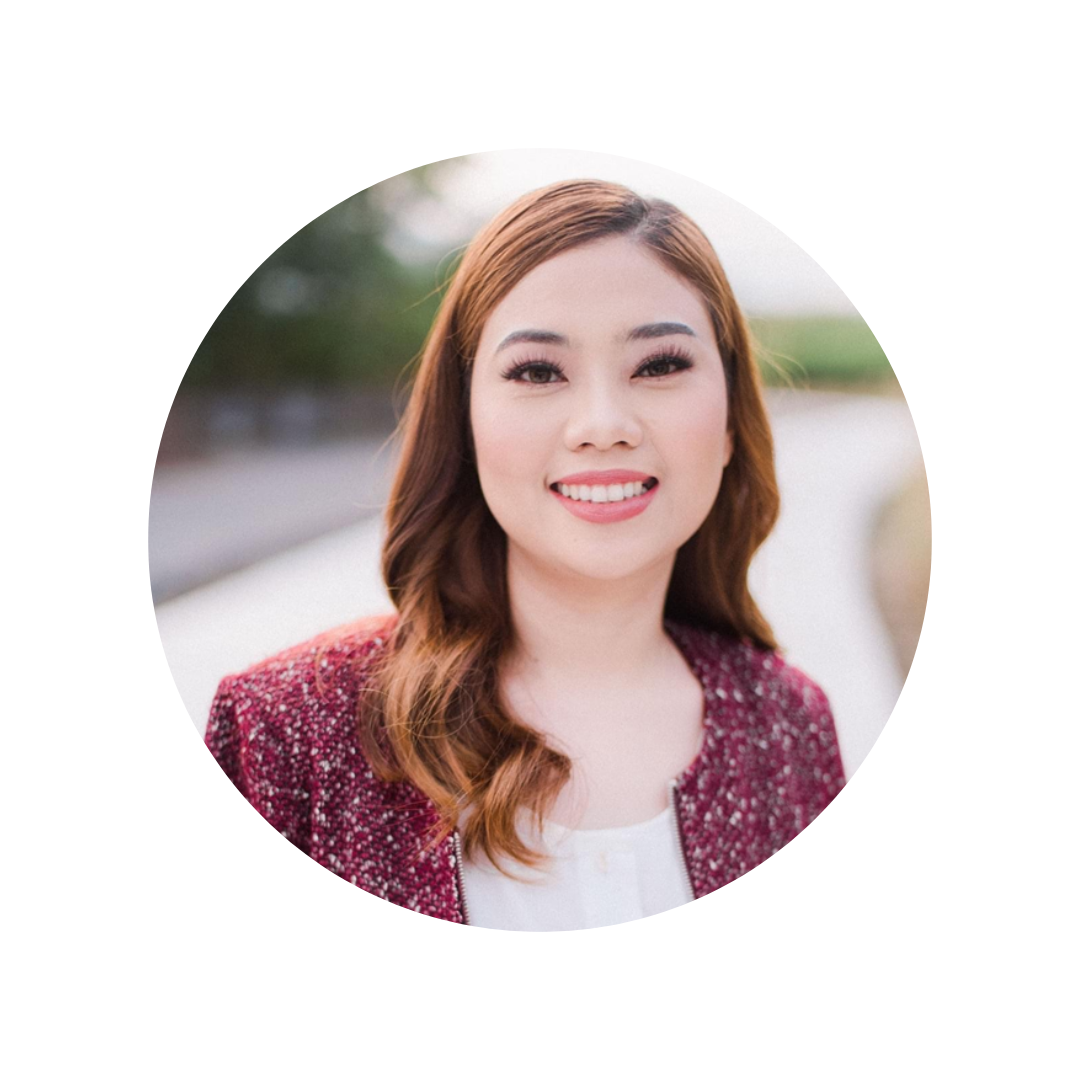 PRINCESS LEA TACUBOY
Senior Financial Planning Analyst
9 Years in Finance and Business Consulting
Certified Public Accountant (CPA)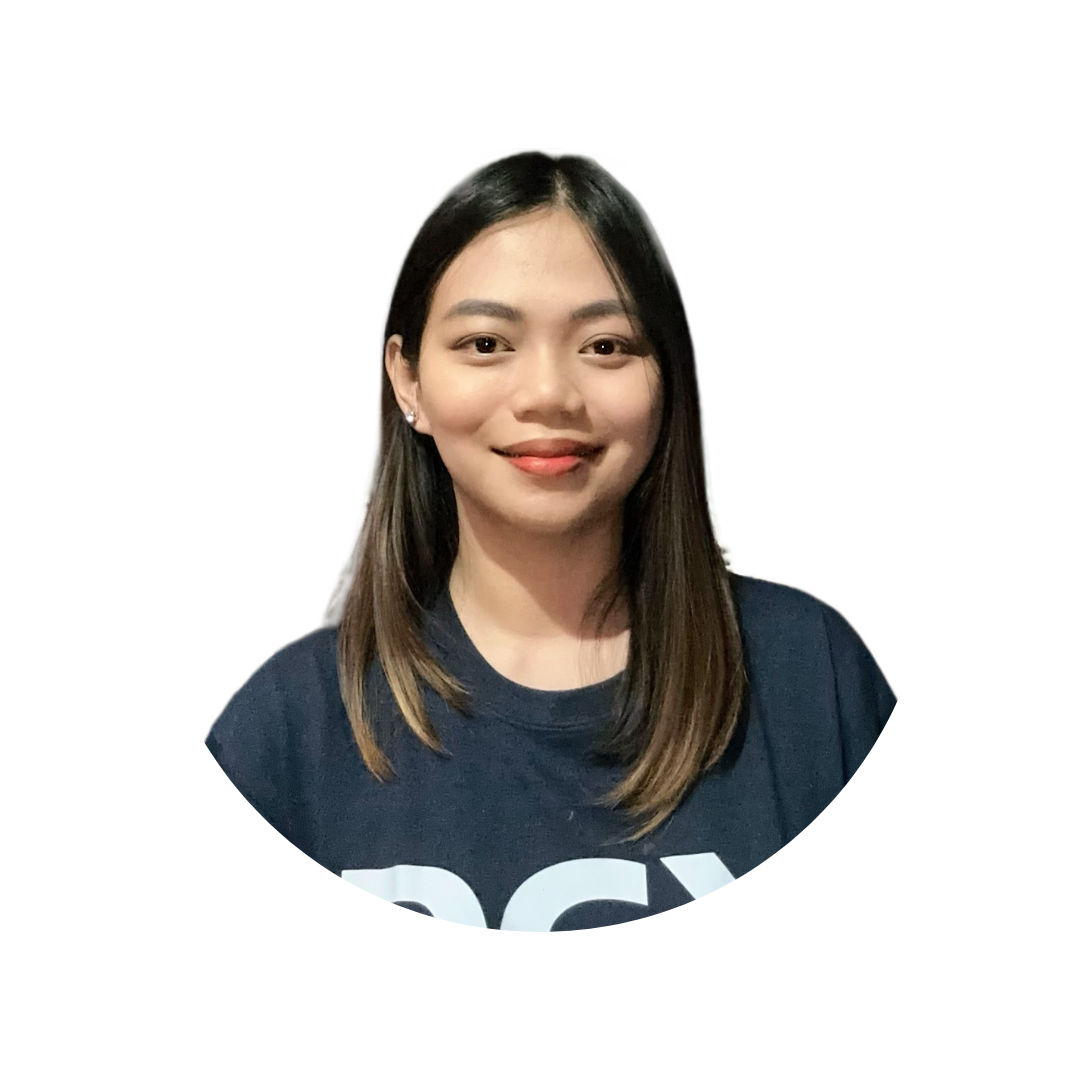 CHARMAINE FERNANDEZ
Accounting Manager
10+ Years in Financial Accounting and Management
Certified Public Accountant (CPA)
MARGAUX DAVID
Community and Compliance Manager
7+ Years in Human Resources
CPHR, CRSP, Master's in Business Adminstration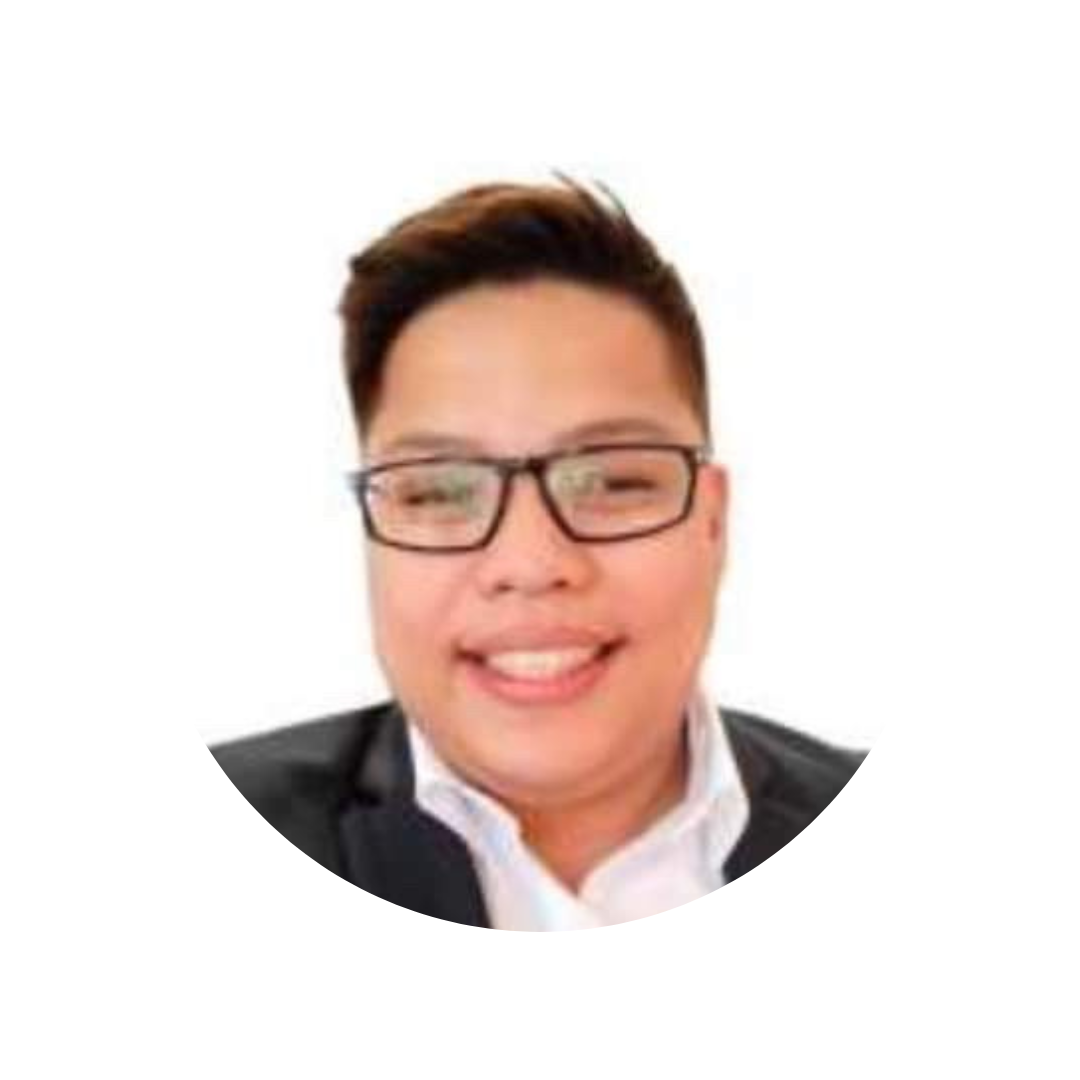 NIÑO BOGNOT
Senior IT Manager
7+ Years in IT

Business Entrepreneur Catering to IT Services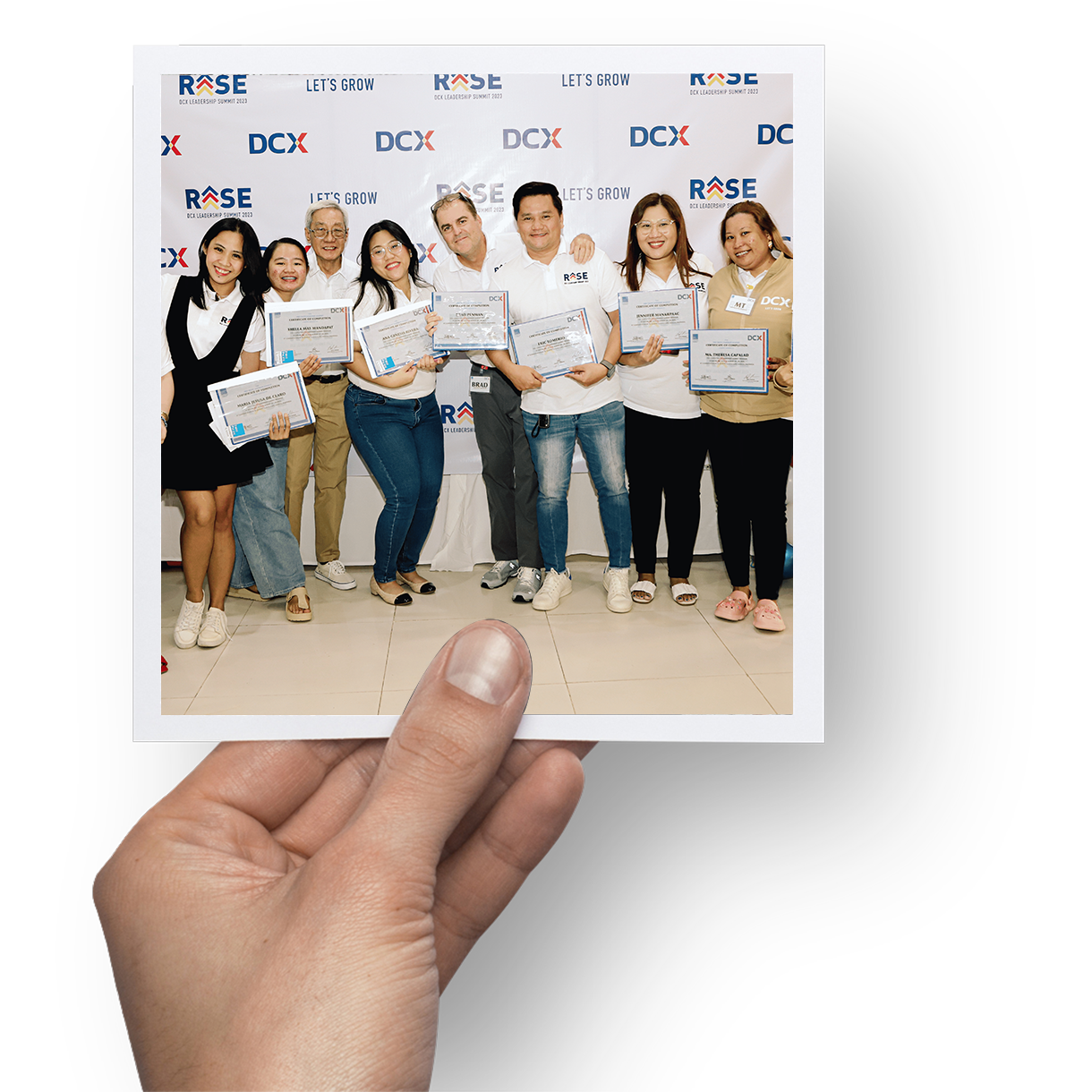 THE DCX CULTURE
At DCX, our employees truly are the heart and soul of everything we do – whether it's our fantastic crew in the U.S. or our incredible team members in the Philippines. We're all about working together, having a blast, and cheering each other on.
But it doesn't stop there – we're all about helping each person GROW, with ongoing training, and learning and development opportunities. And guess what? That spirit crosses oceans, making our bond between the U.S. and the Philippines teams equally awesome.
And if that wasn't enough, we've got some seriously cool perks too, like a work-from-home allowance, bonus incentives, and wellbeing programs. Our commitment to keeping our team members healthy and motivated is unwavering...and those lively events we throw in the Philippines? Yeah, they're just another way we're all about making your work-life amazing!
Check out what a Day in the Life of a DCX Team Member is like!
CHECK OUT SOME OF OUR AMAZING BENEFITS AND PROGRAMS...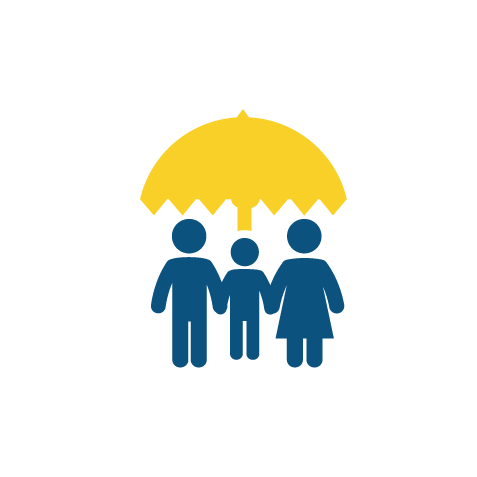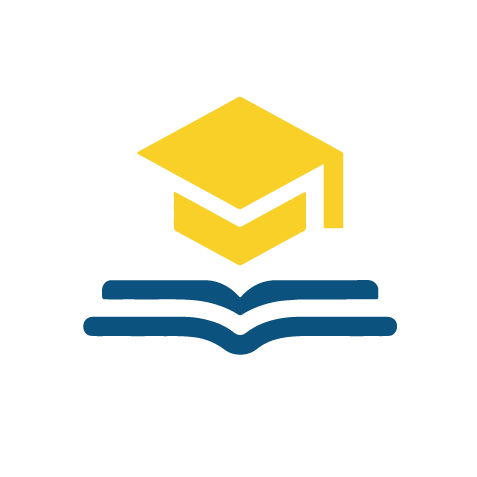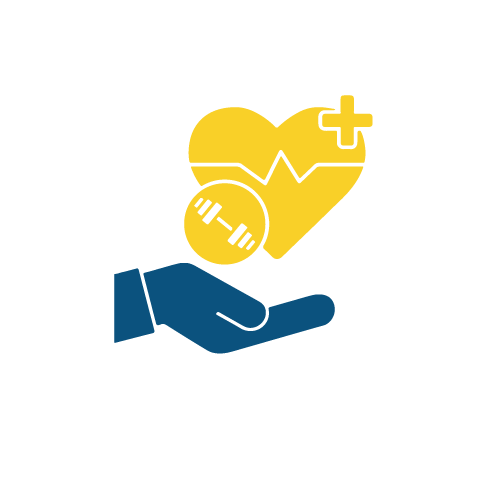 HEALTH AND WELLNESS PROGRAM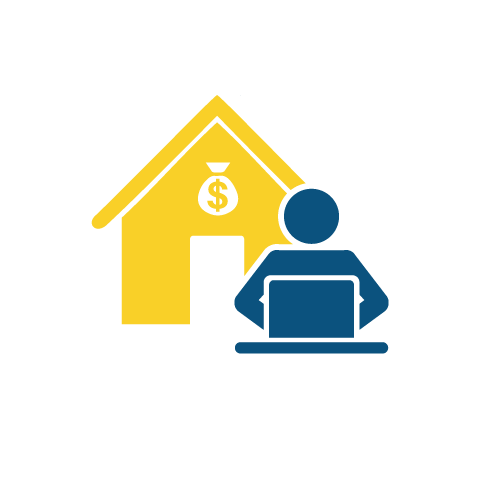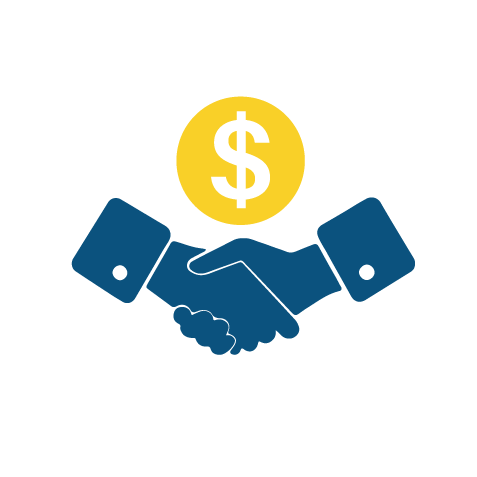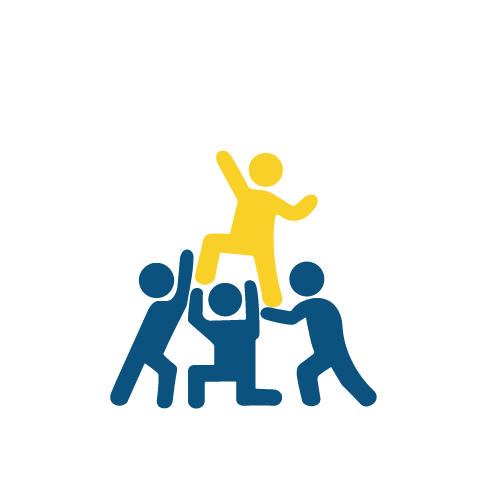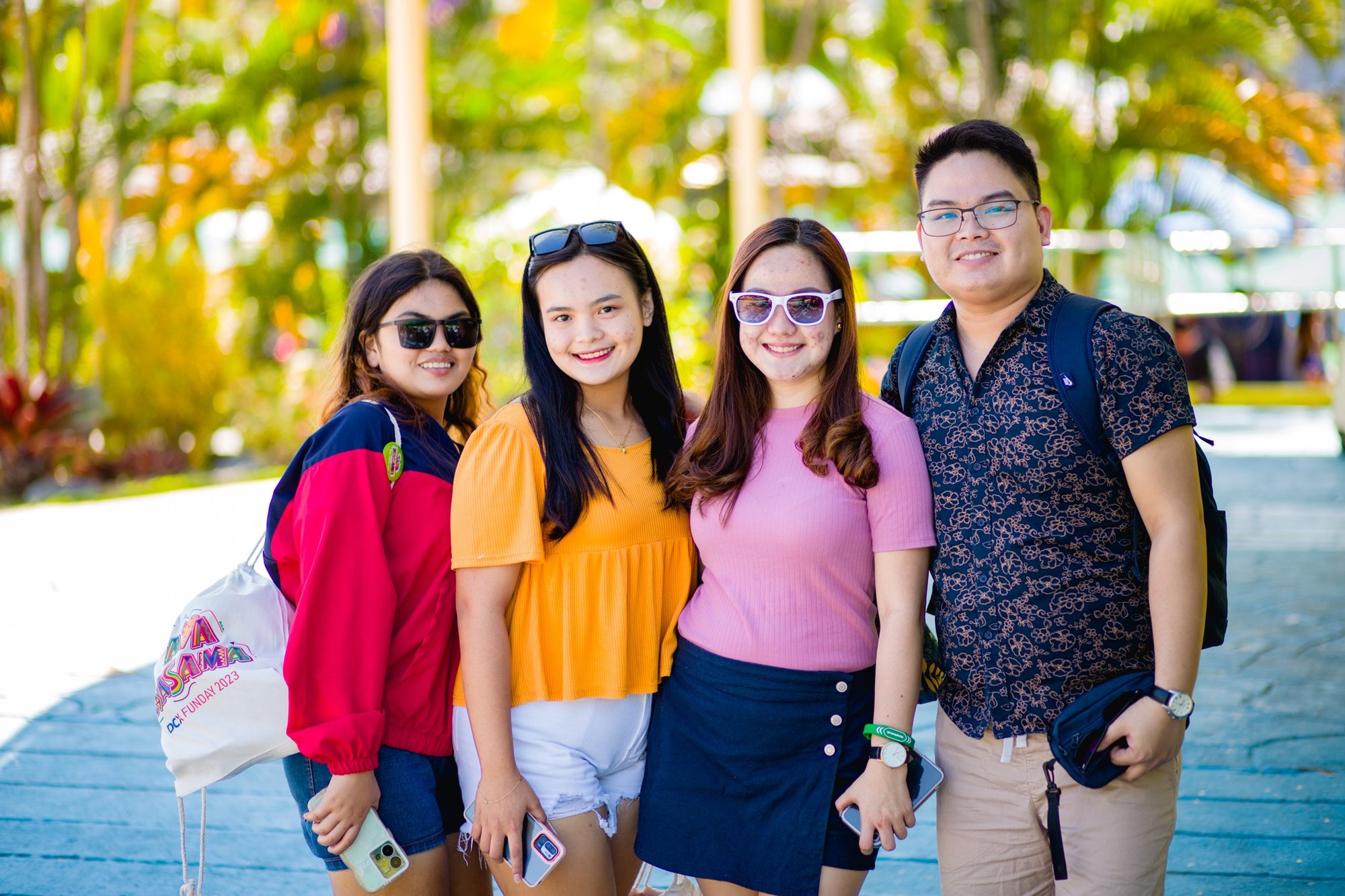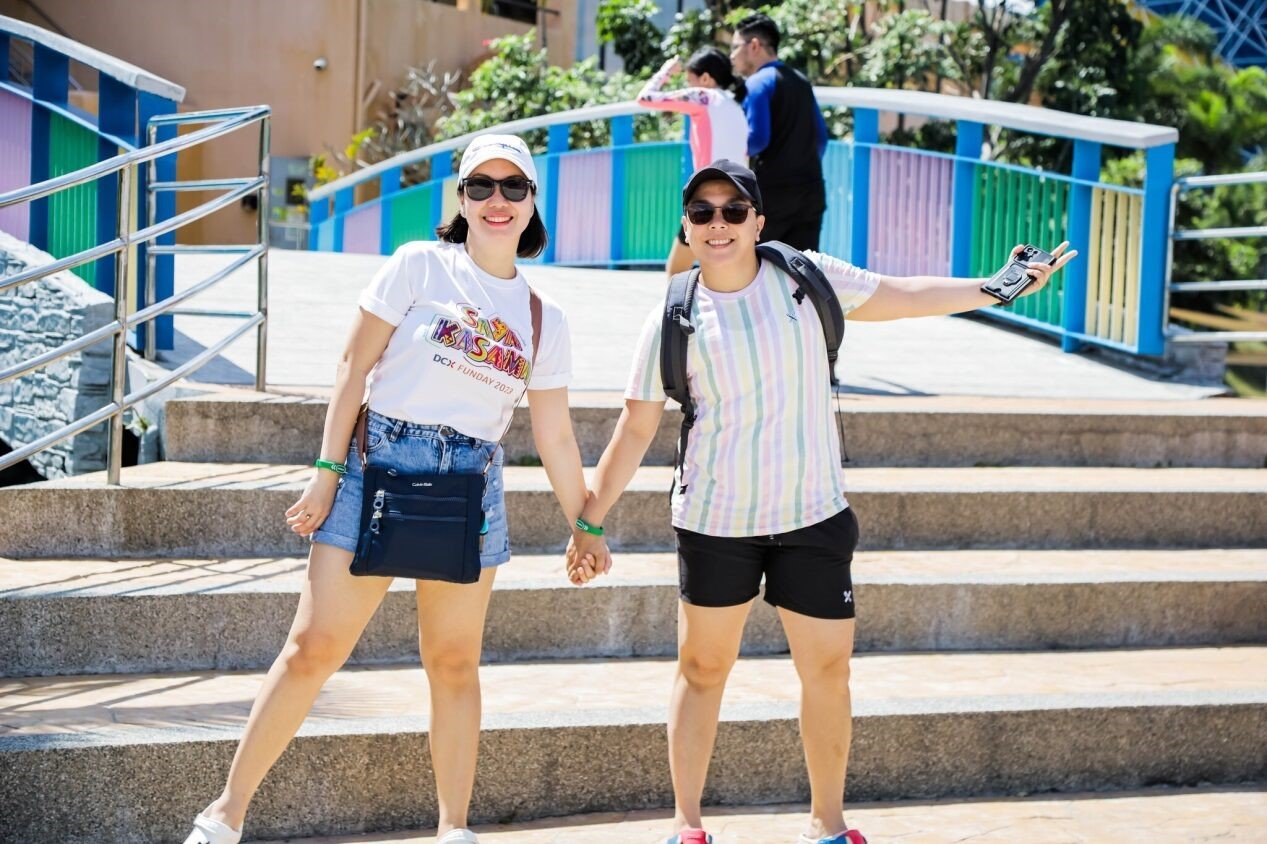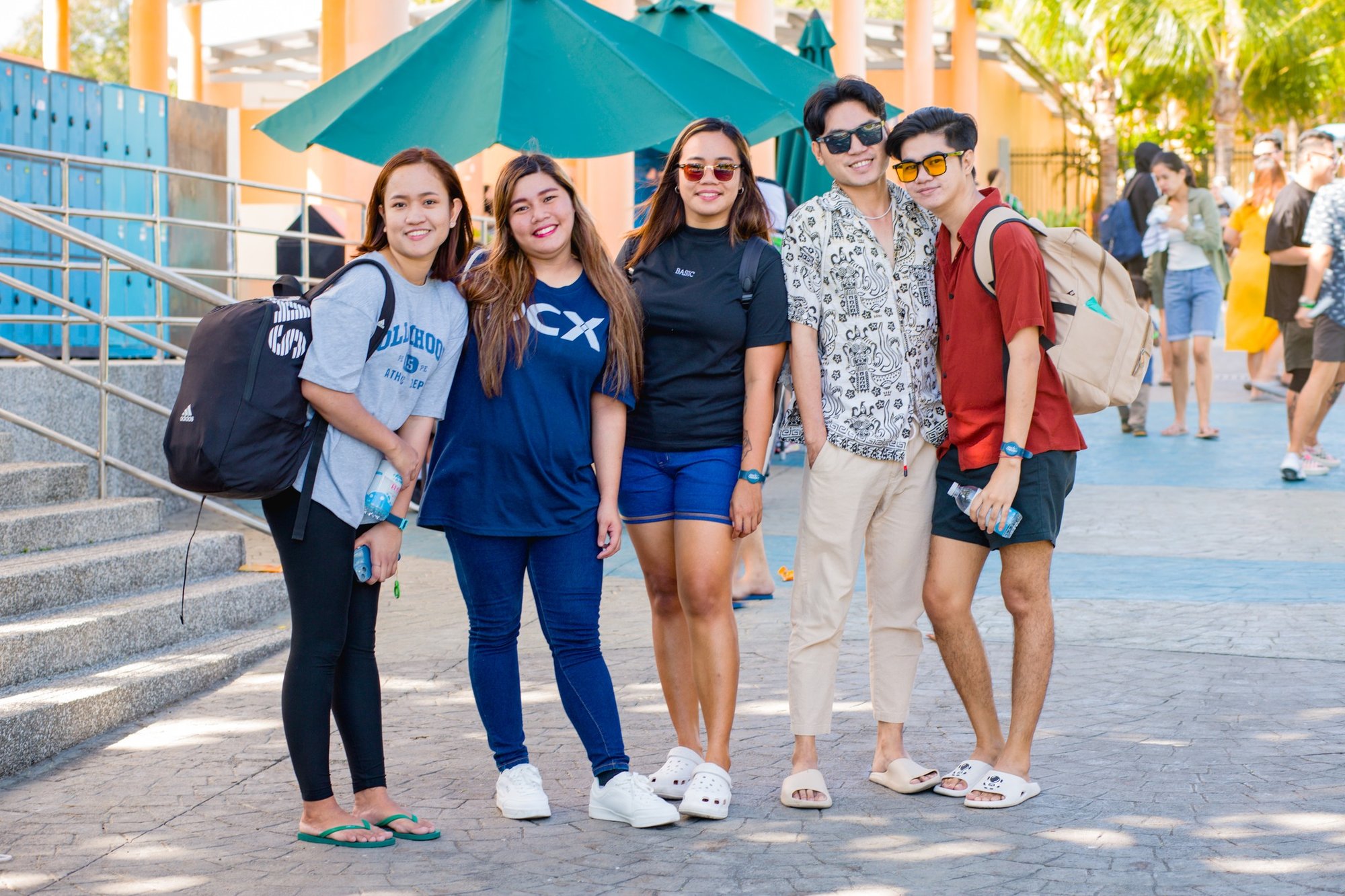 INTERESTED IN WORKING FOR DCX? CHECK OUT OUR CURRENT OPPORTUNITIES!