Outsourcing made easy - that's what we're all about!
Check out these helpful resources to ensure you get the most out of your outsourced team.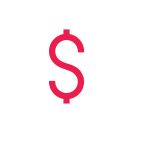 Define
the Job
To begin your offshoring journey, you'll first want to decide which role(s) you're filling. This simple guide will help you write a job description, which you can use for internal hires as well!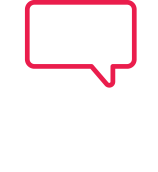 Interview
Scorecard
To help deliver the right candidates, this handy scorecard provides an organized approach to interviewing, reviewing, and ultimately selecting job candidates.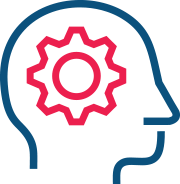 Document
the Process
The most successful companies use processes to scale. This helpful template will guide you in doing exactly that.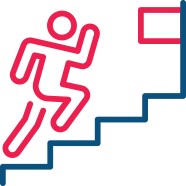 Ensure Employee
Retention
Keeping your overseas employees is essential to continued growth. This document contains several tips based on successful methods previously used by our clients.