At DCX, we specialize in helping ambitious US businesses in the Promo industry. We cover a range of functions and roles to give you and your team that extra layer of support. From back-office Data Entry tasks to key Customer Service operations, we'll hire and train the best team members for your business from our outsourced talent pool in the Philippines.
Let's Grow!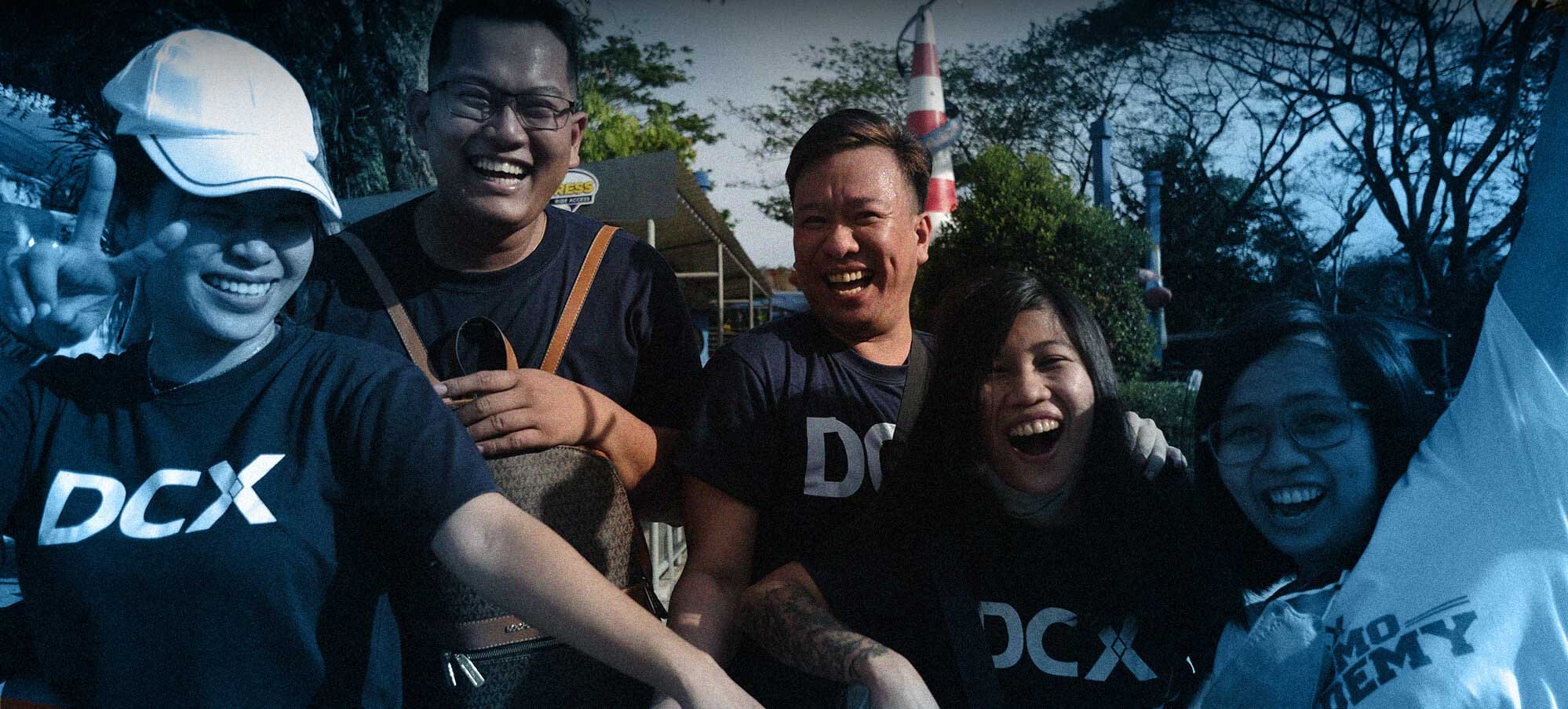 IMPROVE YOUR CUSTOMER EXPERIENCE
Let your team focus on growing your business while our hires give you that much-needed customer and sales support.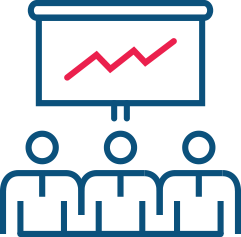 Product Sourcing, Quoting,
& Presentation Building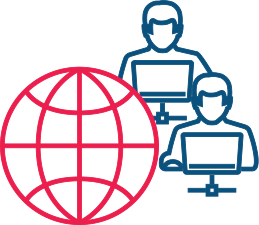 Inventory Checking
& Sample Processing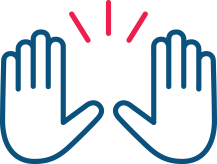 Direct communication
with vendors and clients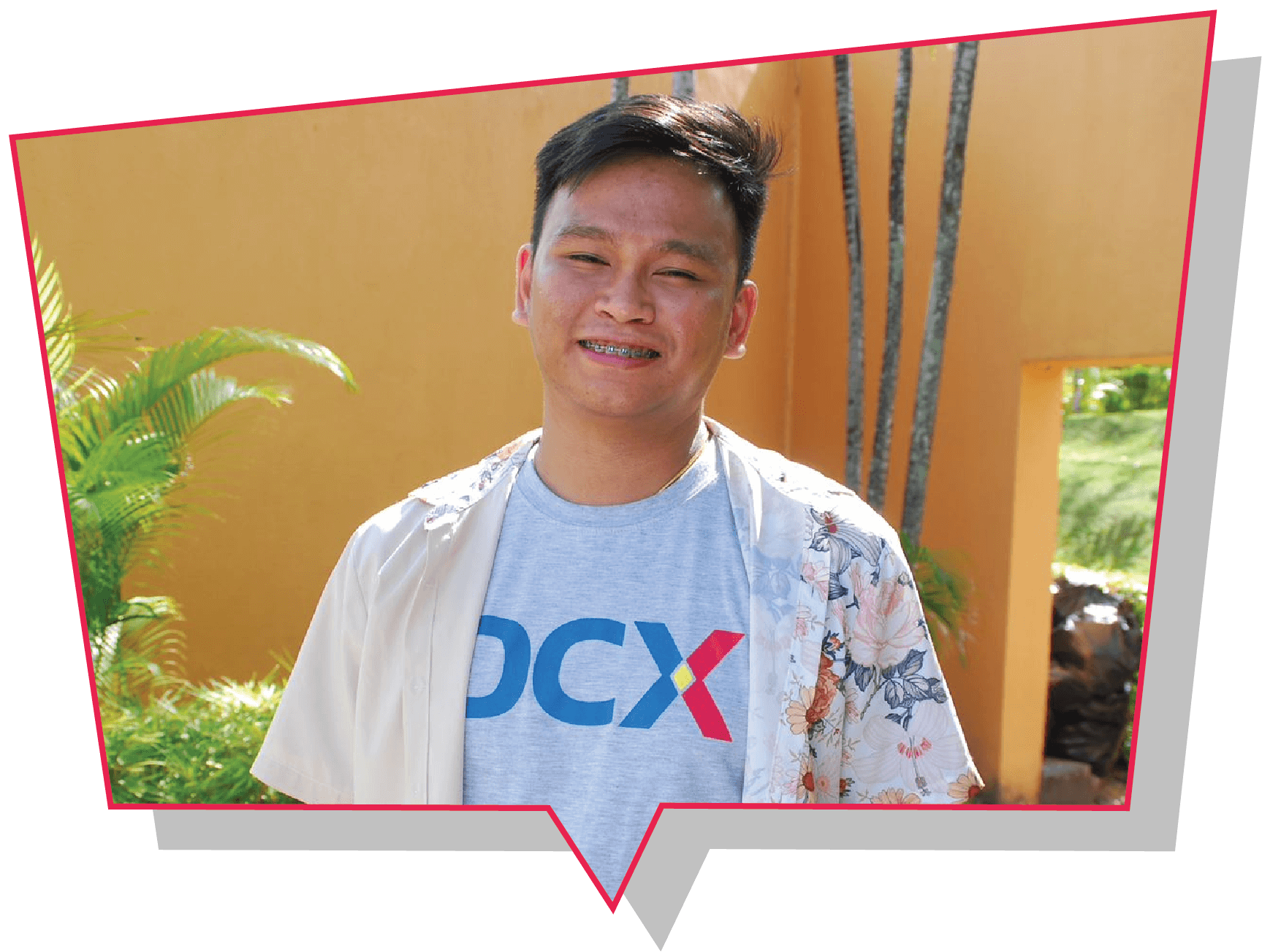 "The responsiveness from our DCX team members is incredible. The results and feedback from our own team have been nothing but positive."
Shayna Cohen Team SCG
BOOST YOUR BACK-OFFICE
Get all those admin tasks off your team's plate. Our trained hires cover: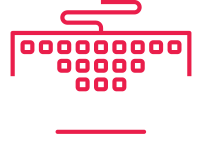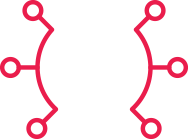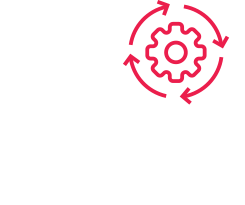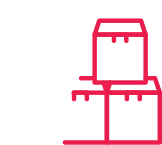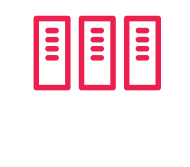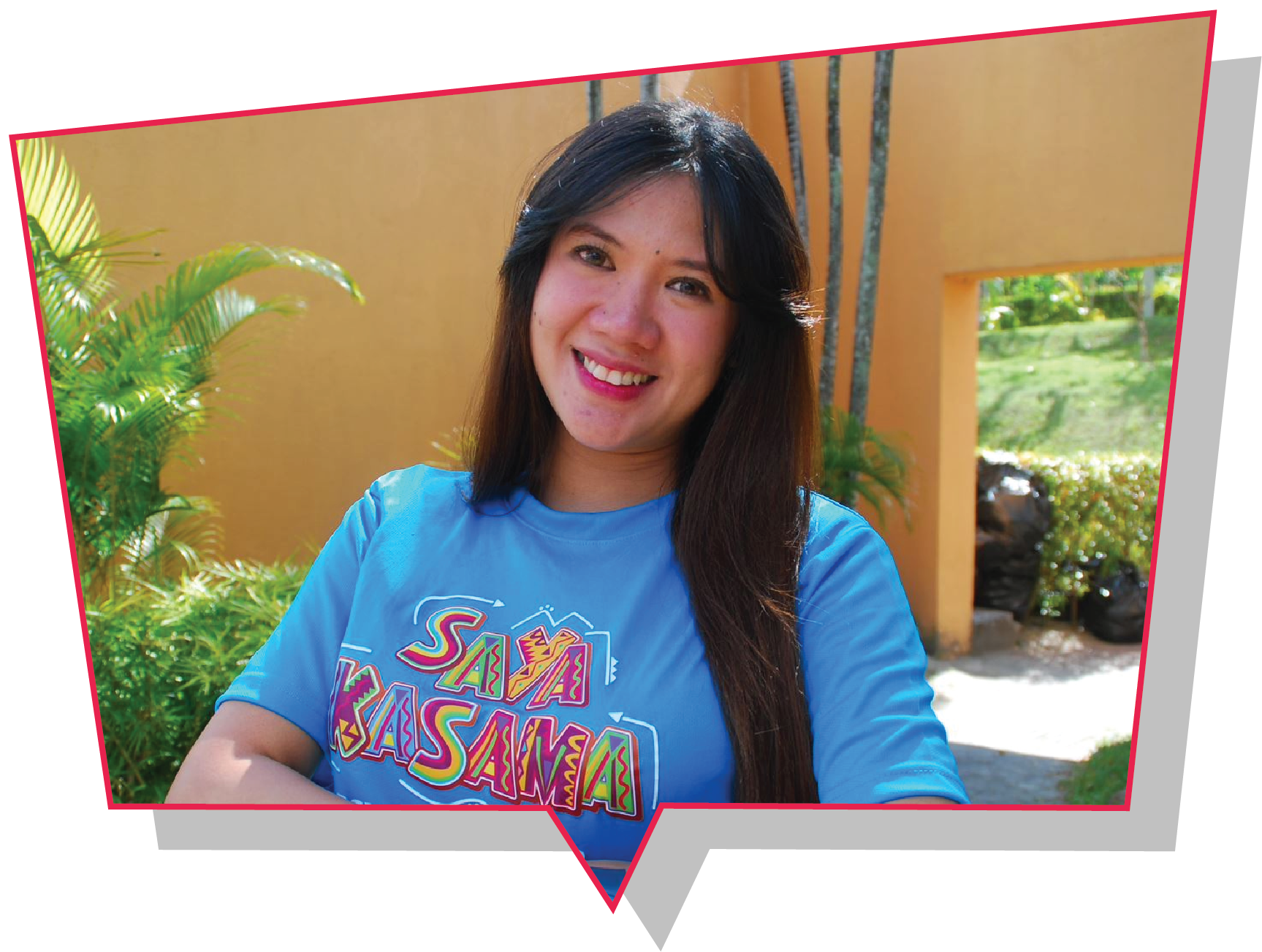 "Loving my rock star assistant"
Joseph Ausband Identify Yourself
STREAMLINE ACCOUNTING TASKS
If it's an accounting process that needs to be followed, our experienced hires have got your back.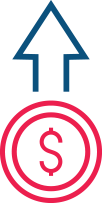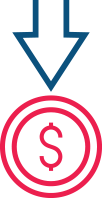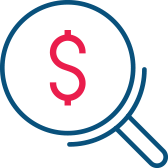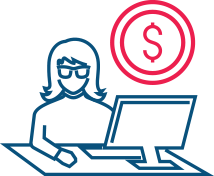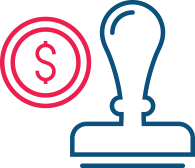 Bank and Credit
Card Reconciliations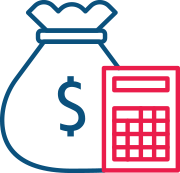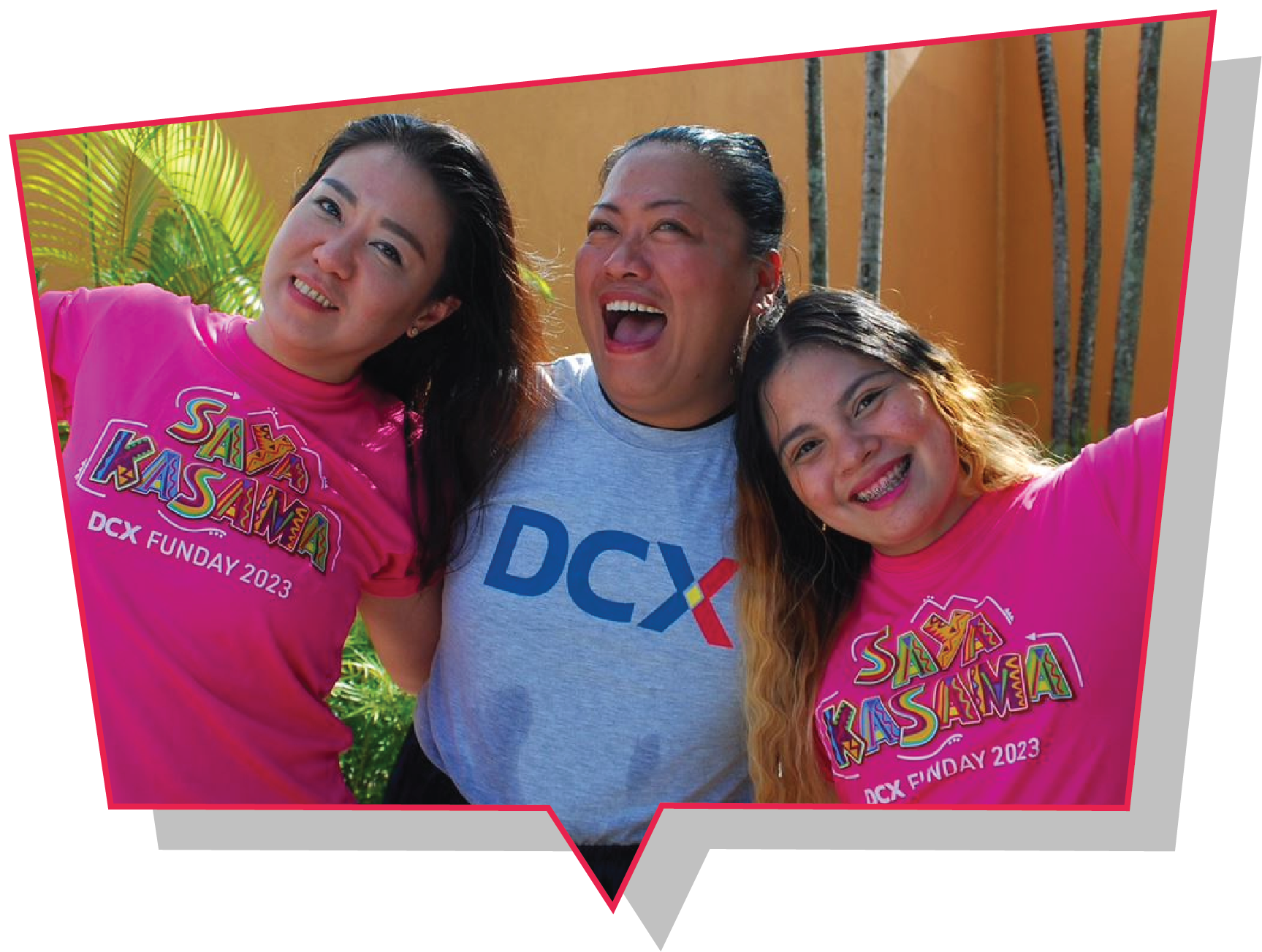 "We could not be happier with the addition of Jess, Claire and Angelica to our team. From Day 1 they have contributed to our growth. They're ALWAYS asking how they can grow in our organization and what other duties we can hand off to them."
Kevin Scharnek 14 West
LOOK GREAT WITH GRAPHIC DESIGN
Our experienced design hires can support with all of your graphic design needs!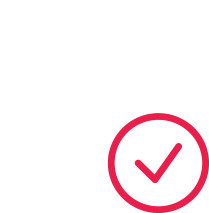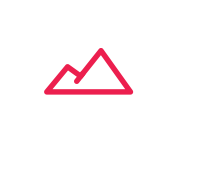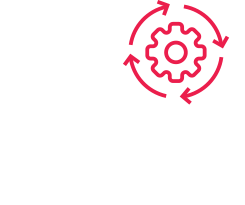 MARKETING MATERIAL
CREATION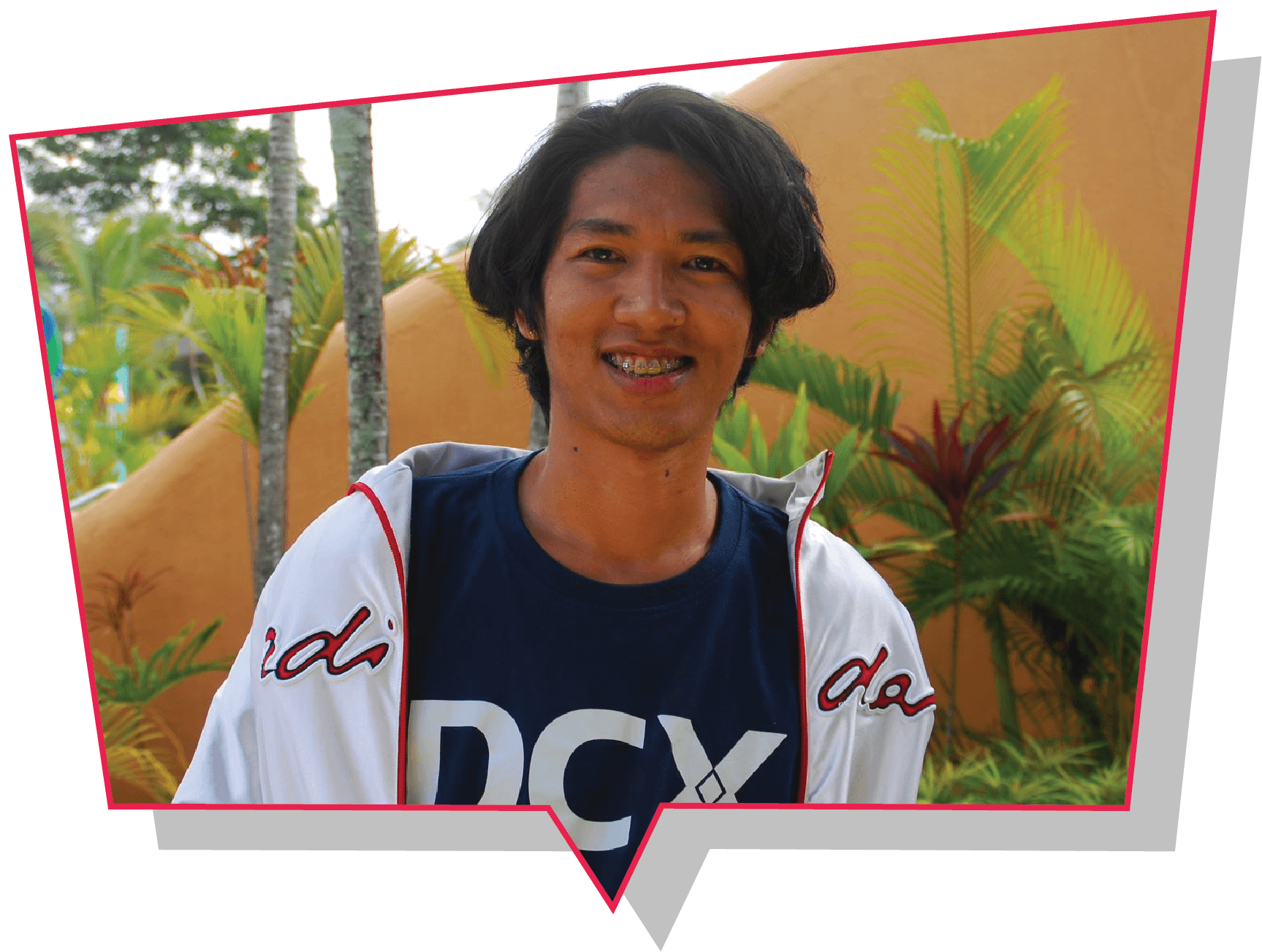 "To say Frank is doing a great job is an understatement. I really don't know how I survived without him. Frank is knowledgeable, friendly, and likable - truly the gold standard."
Kathy Lojacono | HALO Branded Solutions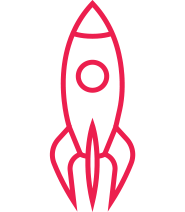 SUCCESS STORIES
Why not find out more about how we've helped growing businesses just like yours in the Promo industry?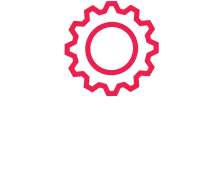 VIEW OUR PRICING
Find out just how cost-effective our highly-trained team members are. We work on a transparent, monthly pricing model.