Are you looking to scale your business more cost-effectively? Are you struggling to find the right team members with Promo industry knowledge? At DCX, we equip you and your team with highly-trained global talent, optimized onboarding processes, and industry expertise. All designed to help you overcome your hiring challenges and add that much-needed layer of support for your team.
Let's Grow!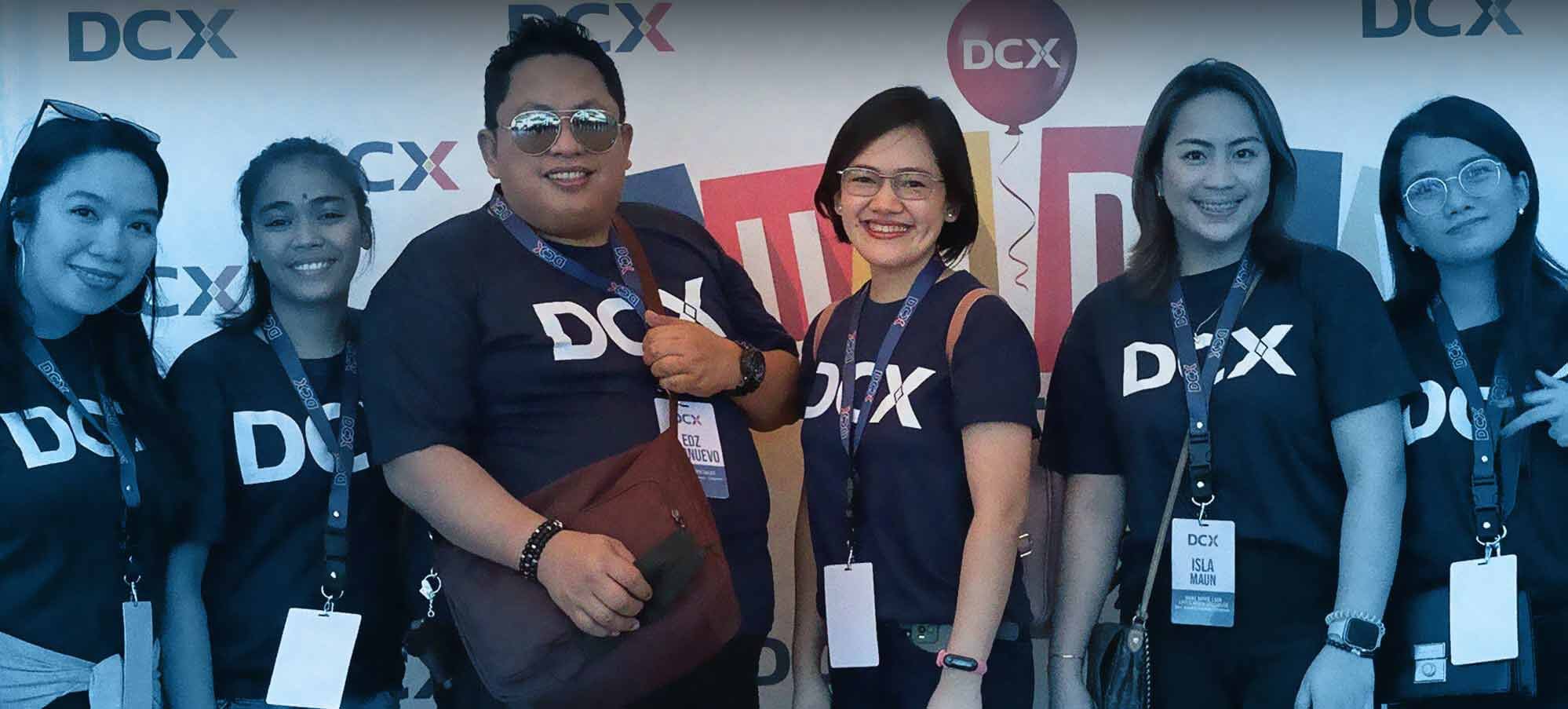 WE DON'T JUST HIRE THE BEST...
We don't stop at hiring. At DCX, we follow a proven process to invest in your DCX team and give them the environment they need to thrive. It's a process our partners trust in to help them grow their businesses.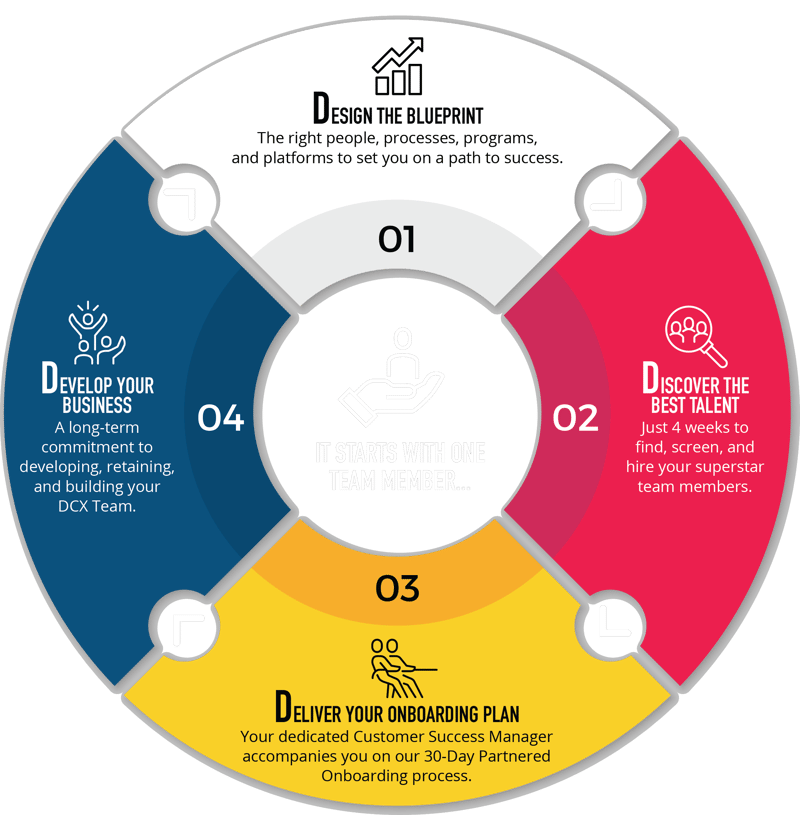 Got questions about our 4D(TM) process?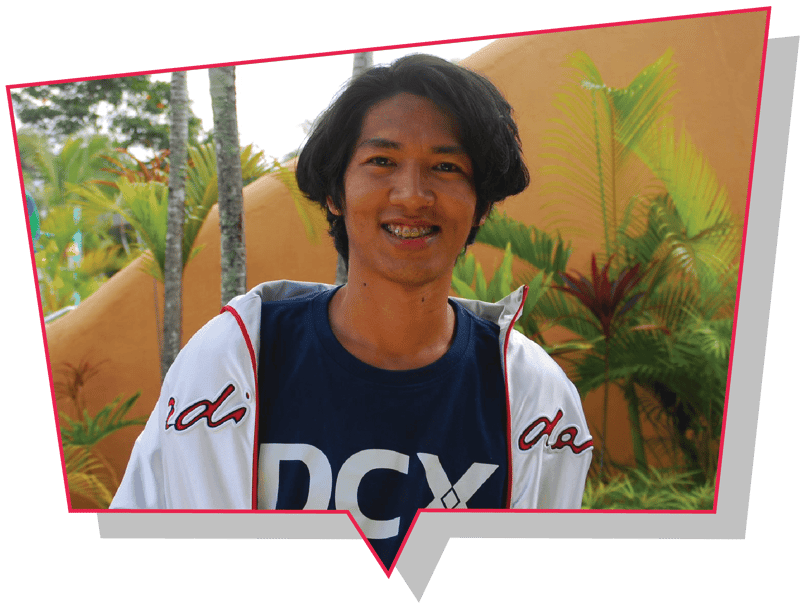 "To say Frank is doing a great job is an understatement. I really don't know how I survived without him. Frank is knowledgeable, friendly, and likable - truly the gold standard."
Kathy Lojacono | HALO Branded Solutions

In 2022, we launched the DCX Promo Academy, the only formal training program in the Promo Industry! Knowing that Suppliers and Distributors are just too busy to stop and build a training program for employees, we're making it easier to have people ready to go on Day 1.
The standard program includes over 200 hours of training, split into modules and covered over 4 weeks. DCX Promo Academy Express is an intensive version open to our existing customers and aimed at aspiring Sales Assistants or Production Coordinators.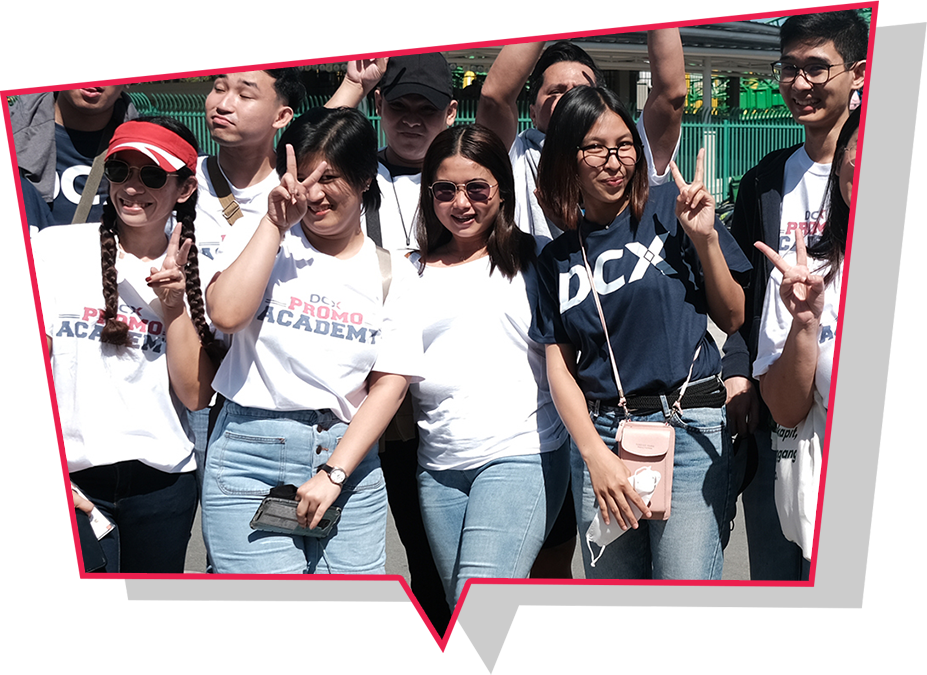 "The DCX Promo Academy provides a real nuance of knowledge that goes with the world of Promo. What that means for our DCX team members and us is that we're all speaking the same language."
Dan Steinberg Idea Tree Engagement


Following the amazing success of our DCX Promo Academy, we launched the E-Commerce Academy in 2023. Covering everything from Product Selection to Store Design, our expertly-trained graduates help you say YES to more E-Comm programs!
"I can't underplay the continued training that our DCX team members get at DCX. It's so valuable."
Allison McLain Brand Fuel