Are you looking to scale your business more cost-effectively? Are you struggling to find the right team members with Promo industry knowledge? At DCX, we equip you and your team with highly-trained global talent, optimized onboarding processes, and industry expertise. All designed to help you overcome your hiring challenges and add that much-needed layer of support for your team.
Let's Grow!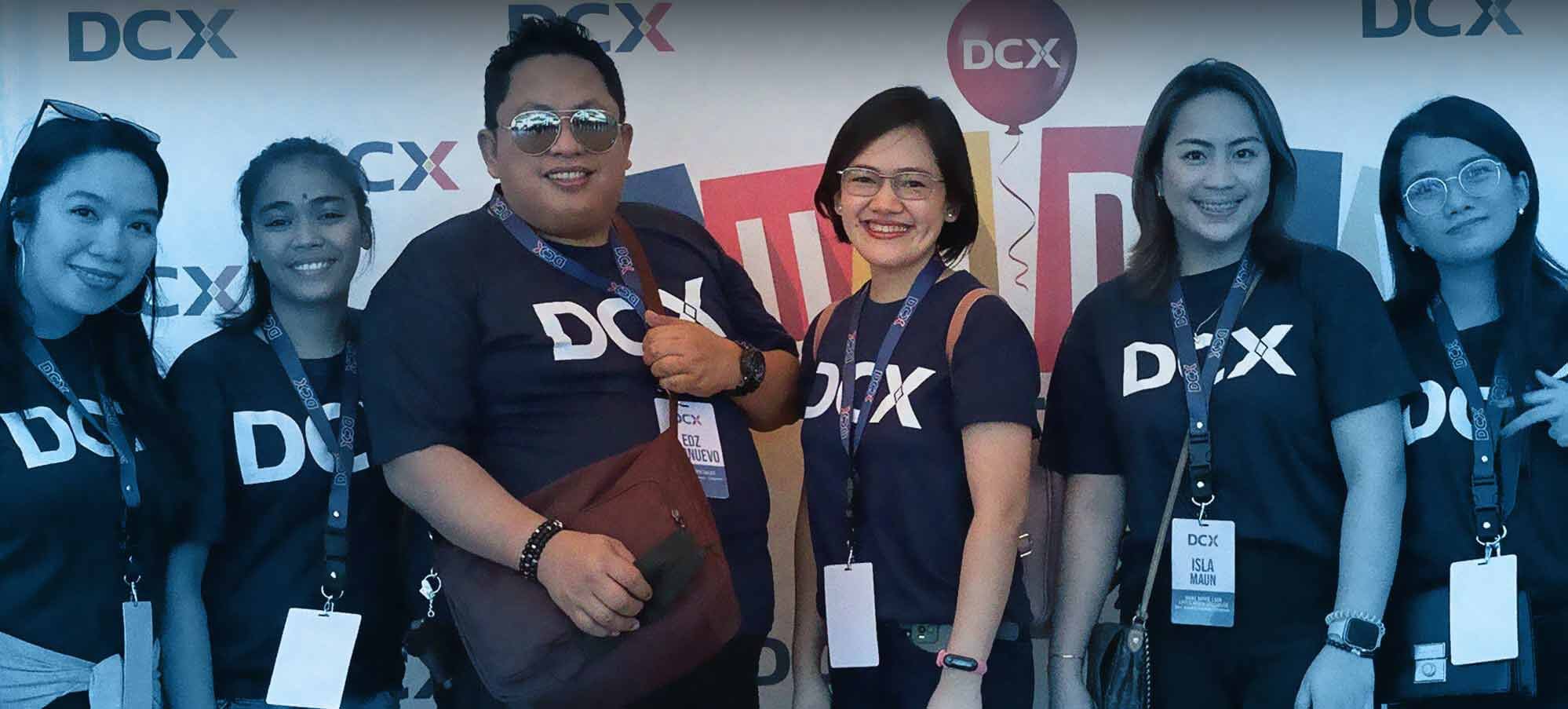 HOW WE HIRE
Want to know how we hire for your team? Just watch the video!
Want to find out more? Book a meeting with our team.
HIRING THE BEST
FOR YOUR BUSINESS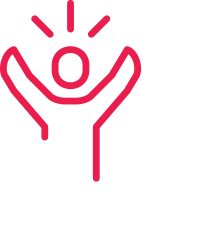 EXCEPTIONAL PEOPLE
Our onshore US experts will find you the best offshore resource in the Philippines. Plus you get to be fully involved in the hiring process itself – the final decision is yours on who joins your team!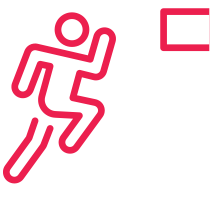 EXPERTISE & TRAINING
All of our senior team members are veterans in Promo. We use this experience to train our outsourced hires on the terminology, processes, and nuances of the Promo industry. What's more, we run the only Promo Academy in the industry, designed to get new hires up-to-speed quickly on the field.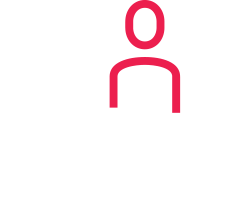 ROBUST PROCESSES
Our trademarked DCX 4D™️ process is designed to accelerate the hiring and onboarding process. We help you identify and document the tasks that can be taken off your team's plate. And then we coach and teach your team on how to delegate – they'll start seeing results within just one week!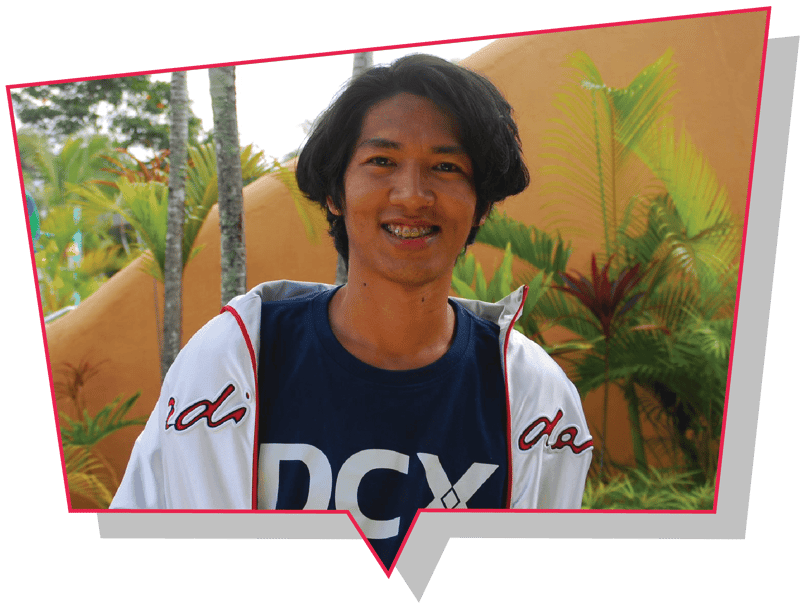 "To say Frank is doing a great job is an understatement. I really don't know how I survived without him. Frank is knowledgeable, friendly, and likable - truly the gold standard."
Kathy Lojacono | HALO Branded Solutions

In 2022, we launched the DCX Promo Academy, the only formal training program in the Promo Industry! Knowing that Suppliers and Distributors are just too busy to stop and build a training program for employees, we're making it easier to have people ready to go on Day 1.
The standard program includes over 200 hours of training, split into modules and covered over 4 weeks. DCX Promo Academy Express is an intensive version open to our existing customers and aimed at aspiring Sales Assistants or Production Coordinators.
THE DCX 4D™️ PROCESSS
So what is the DCX 4D™️ process? It's our trademarked, 4-step process that keeps us laser-focused on hiring and onboarding the best global talent for your team.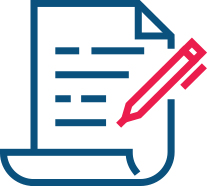 1. Define the job
Each job is unique so we help you capture those job requirements and define what's important to your team.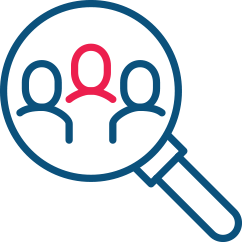 2. Deliver the right talent
Our expert team will help you navigate the hiring process. We assess and interview every candidate personally for relevant experience and over 10 key skills.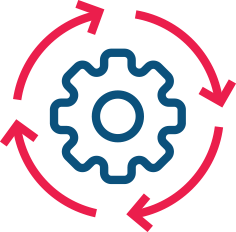 3. Document the process
We deliver written processes after each training session. Rest assured that your team will have all the tools they need for ongoing success.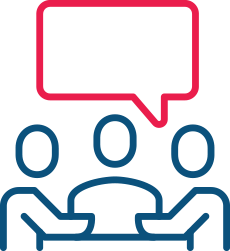 4. Develop and train
With our onboarding and implementation approach, we average ten implementation meetings per client. We make sure your team is guided through the process by our expert Customer Success team.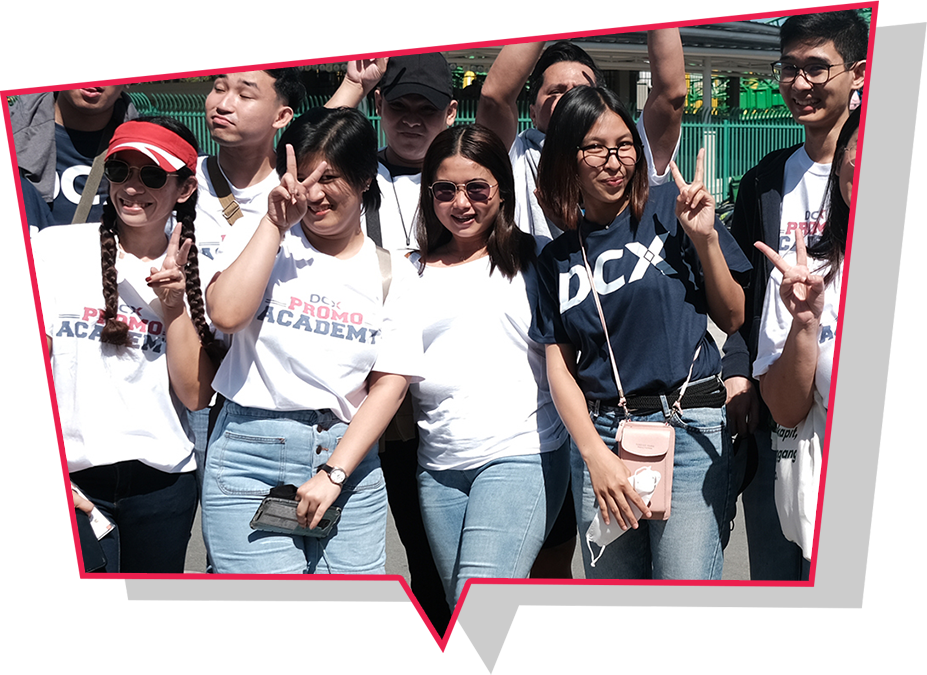 "The Delegate CX 'Promo Academy' is truly ground-breaking. There's nothing else like it in the industry, and it's producing highly-skilled team members in just a few weeks who can hit the ground running. It's been a game-changer for my team in adding that much-needed extra layer of support!"
Ron Baellow Bright Ideas